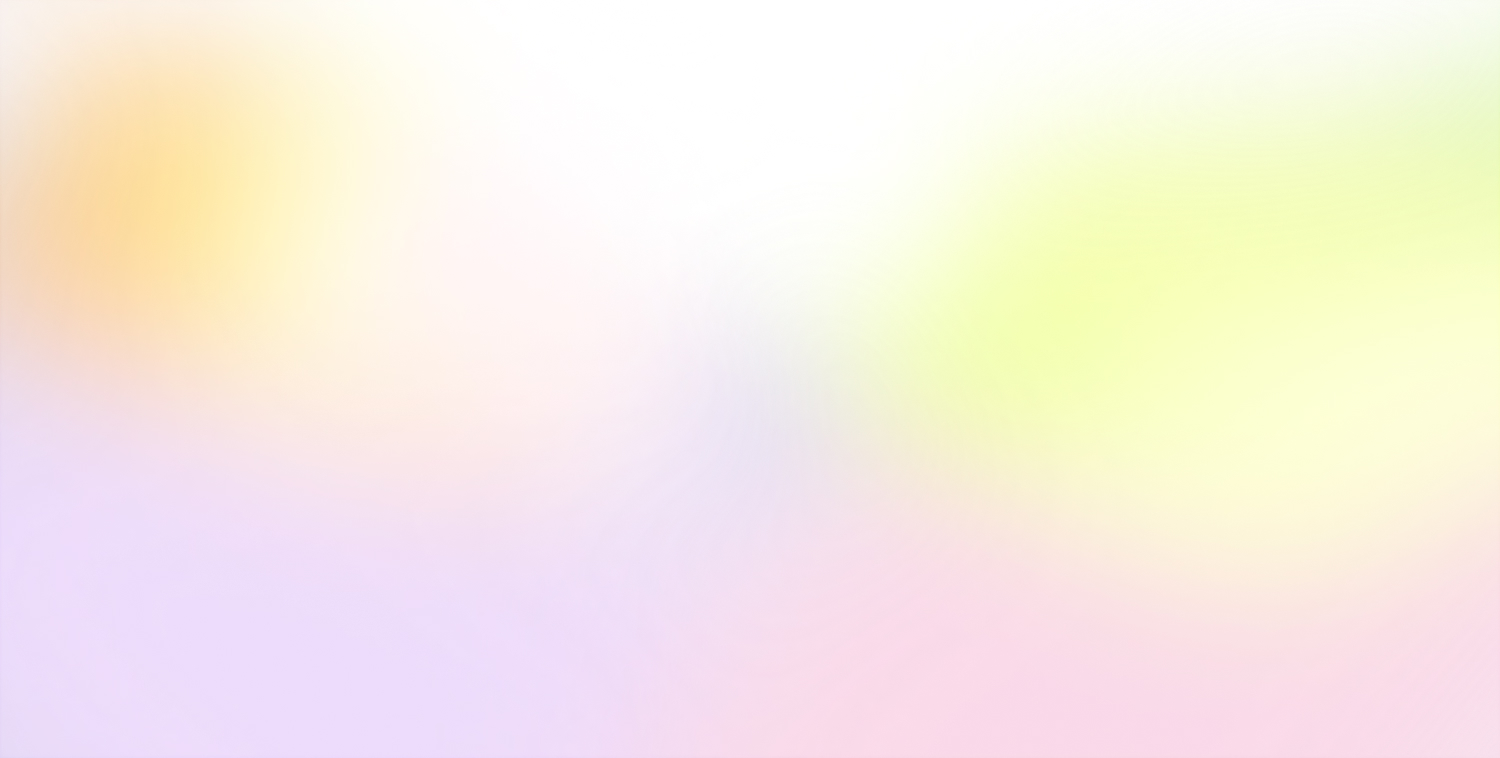 Want to create a form? Just type /form and you're all set!
How does this integration work?
First,

create a landing page on Typedream
Second,

embed your Chilipepper form on your page
Then,

users fill in your form and you collect the data
Uses.
Collecting user information
You can use Chilipepper to make a form that asks your users questions and allows them to fill in with answers. Chilipepper is initially built to look good on Notion pages but it works well with Typedream too!
Adding Chilipepper to Typedream.
Before you start...
You might want to try Typedream Form 👀
Step 1
Step 2
Get the
URL
from your form
Step 3
Paste the form's shareable link on the embed
Done!
But wait, what's Chilipepper?
Chilipepper allows you to send form responses directly to your Notion database.
Start building your dream site today.
The world needs to see your awesome idea.
Related guides