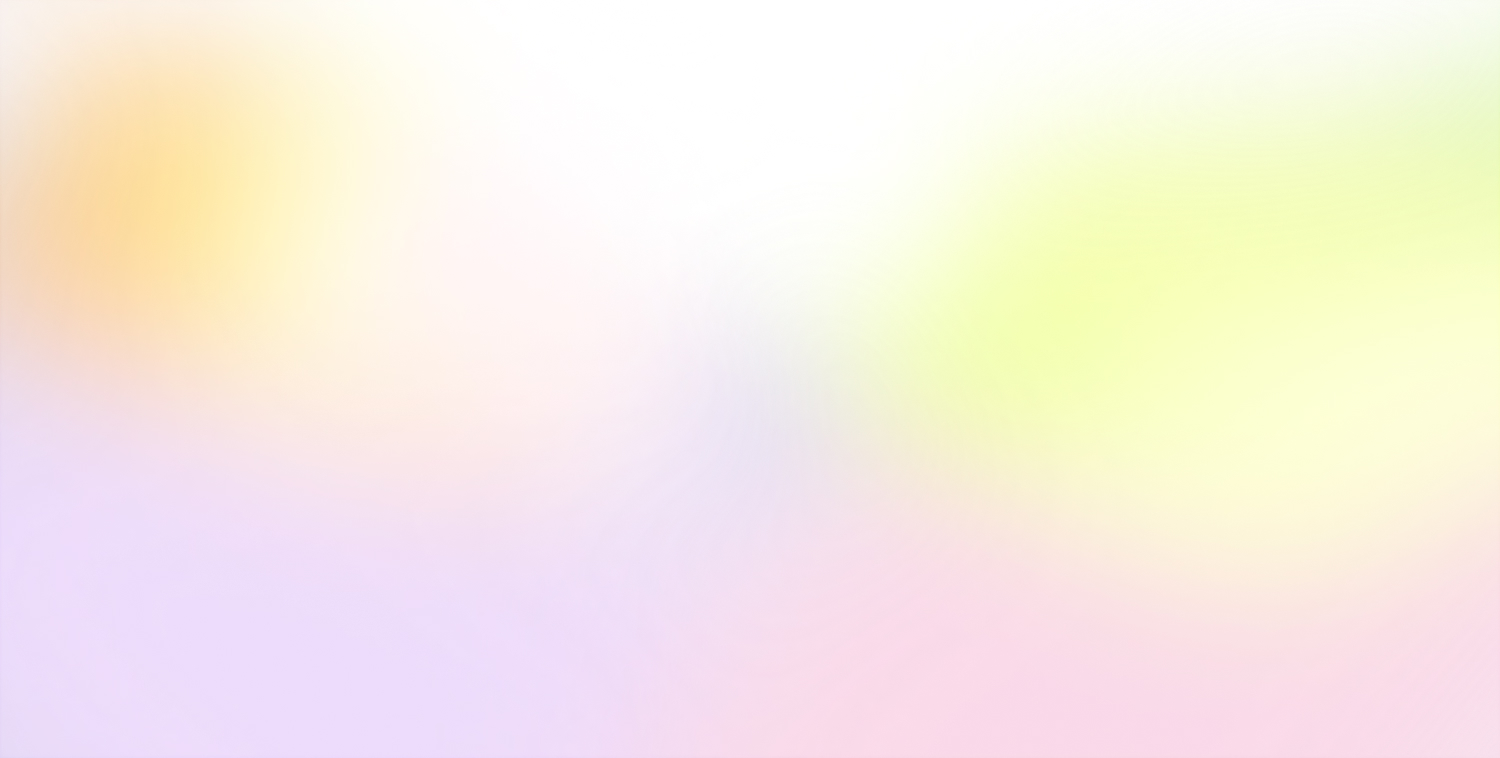 Want to create a form? Just type /form and you're all set!
How does this integration work?
First,

create a landing page on Typedream
Second,

embed your Puzzl form on your page
Then,

users fill in your form and you collect the data
Uses.
Collecting freelance customer information
You can use Puzzl to freelancing-specific forms for customers to book a freelancing job.
(Coming soon) Puzzl is an all-in-one platform for freelancers, starting from collecting and managing leads via CRM, accepting payments, and receiving documents.
Adding Puzzl to Typedream.
Before you start...
You might want to try Typedream Form 👀
Step 1
Step 2
Copy the embed code of your form
Step 3
Paste the code snippet on the embed
Done!
But wait, what's Puzzl?
Puzzl is an all-in-one platform for freelancers. You can create a form to capture leads, automatically send the lead to your CRM, accept payments, and exchange documents with your customers.
Start building your dream site today.
The world needs to see your awesome idea.