Web

Design Assets
Marketplace
A collection of high-quality and (mostly) free illustrations, icons, mockups, design tools, and other hidden gems for your website.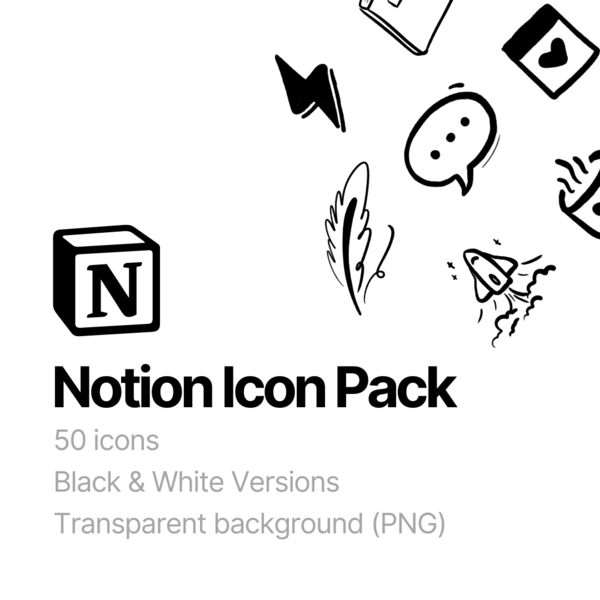 ---
Got the stuff you need?
Time to put everything together on a website.
Have a design resource you love?
Feel free to share it below and we'll add it to our list! As a wise individual once said, the earth without art is just.... eh.
Copyright © 2023 Govest, Inc. All rights reserved.
Made in Typedream