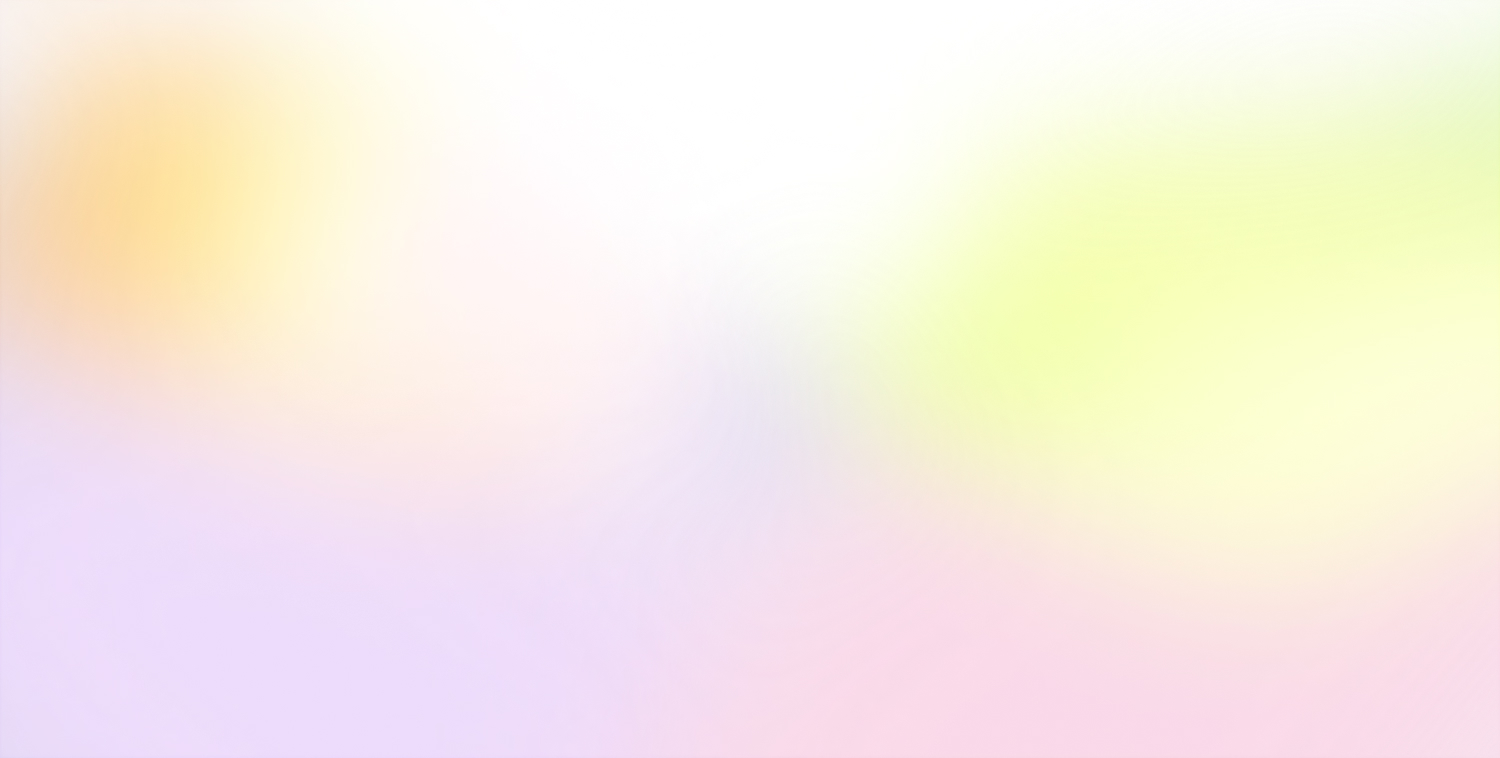 Want to create a form? Just type /form and you're all set!
How does this integration work?
First,

create a landing page on Typedream
Second,

embed your Tally form on your page
Then,

users fill in your form and you collect the data
Uses.
Collecting user information
You can use Tally to make a form that asks your users questions and allows them to fill in with answers. Tally also supports logic forms that lets its users to create forms with jumps, if this then that, and many more.
Adding Tally to Typedream.
Before you start...
You might want to try Typedream Form 👀
Step 1
Step 2
Step 3
Paste the form's shareable link on the embed
Done!
But wait, what's Tally?
Tally is a simple form builder that works like a document. It is very easy to use and has many features such as collaboration, custom domains, partial submissions, and many more! Tally is a FREE option and you can adjust the embed styles (background, width, height, etc.).
Start building your dream site today.
The world needs to see your awesome idea.