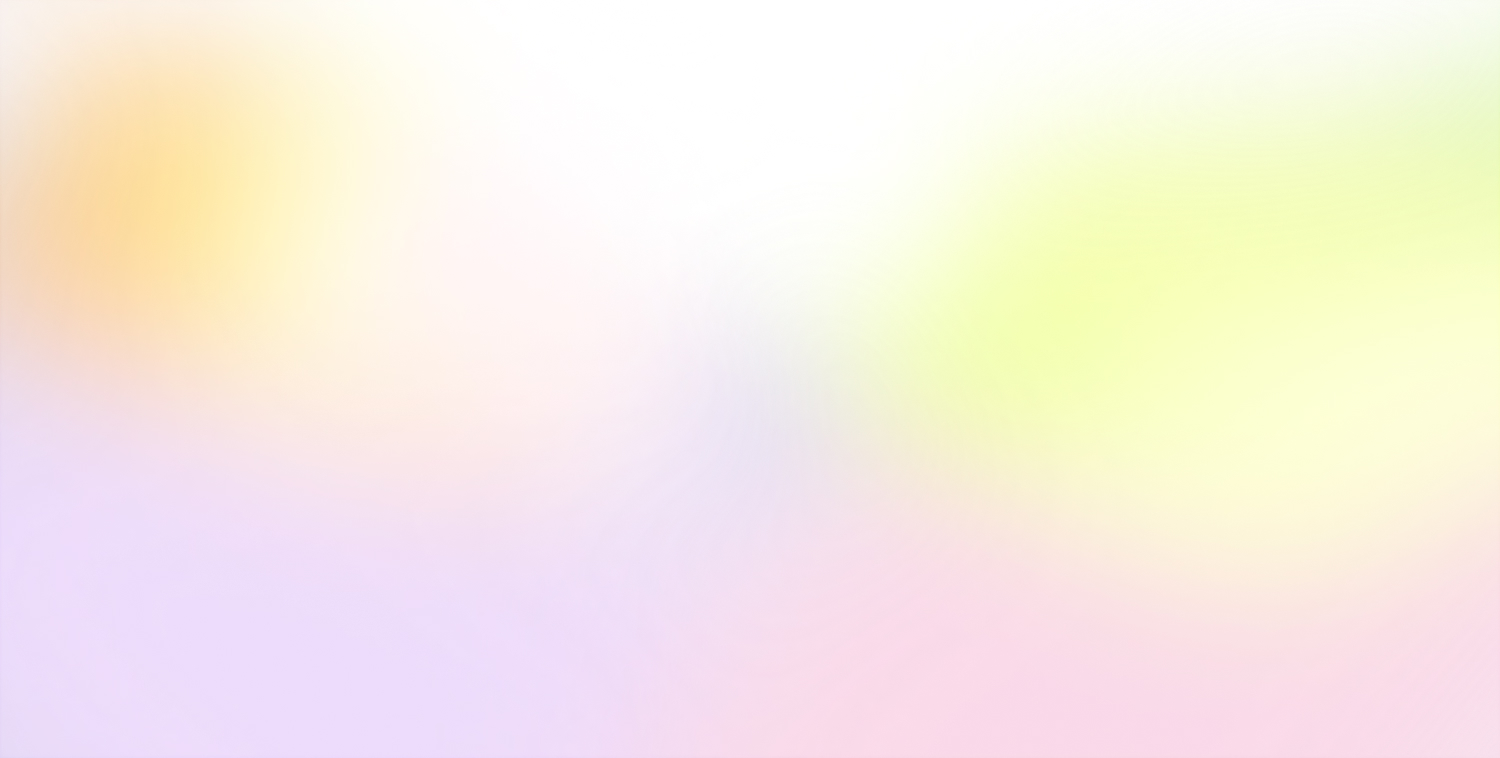 Want to create a form? Just type /form and you're all set!
How does this integration work?
First,

create a landing page on Typedream
Second,

embed your Typeform on the page
Then,

users

fill in your form and you collect the data
Uses.
Collecting user information
You can use a waitlist to round up a group of early users for your product or service. An early access form is a great way to get people excited about what you are building. It is also a tool to help you gauge interest and ask for feedback pre-launch.
Adding Waitlist to Typedream.
Before you start...
You might want to try Typedream Form 👀
Step 1
Step 2
Step 3
Paste the form's shareable link on the embed
Done!
But wait, what's Typeform?
Typeform is a simple form builder that lets you ask your users one question at a time. Their approach has made it more likely for users to answer questions as they aren't overloaded with several questions at once.
Typeform has been used by companies like Slack, Superhuman, Amplitude, and many more!
Start building your dream site today.
The world needs to see your awesome idea.