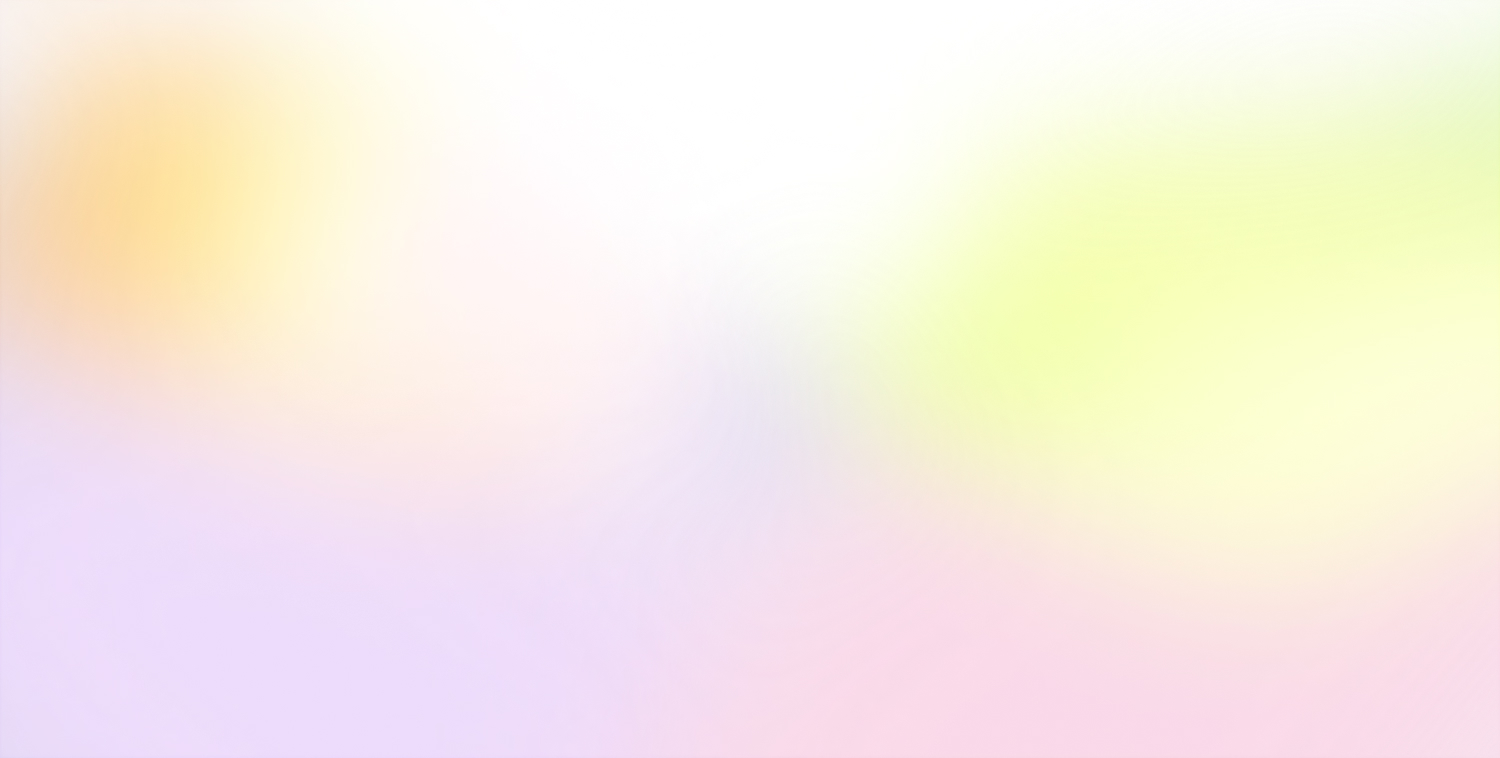 Want to create a form? Just type /form and you're all set!
How does this integration work?
First,

create a landing page on Typedream
Second,

embed your Paperform form on your page
Then,

users fill in your form and you collect the data
Uses.
Collecting user information
Whether you're trying to grow your business or improve your customer base, you can do so in style. Forms, surveys, quizzes and questionnaires are the perfect way to collect and get to know your customers on autopilot. Use Paperform's conditional logic, in-app editor or new rank field feature to build visually engaging ways to collect user information.
Adding Paperform to Typedream.
Before you start...
You might want to try Typedream Form 👀
Step 1
Step 2
Get the
URL
from your form
After completing this step, you should see the code that you can embed to Typedream.
Step 3
Paste the form's shareable link on the embed
Done!
But wait, what's Paperform?
Paperform is a flexible online form builder that helps small businesses build beautiful solutions tailored to their brand. With its powerful no-code editor there is no more suffering through clunky menus or lagging interfaces, it's as simple as writing a document, but a lot more fun.
With Paperform you don't have to settle for a form, survey or questionnaire, like everyone else's. Curate your unique look and feel by customising colours, fonts, layouts and themes, or go crazy with their 600+ templates. Make it yours.
Start building your dream site today.
The world needs to see your awesome idea.