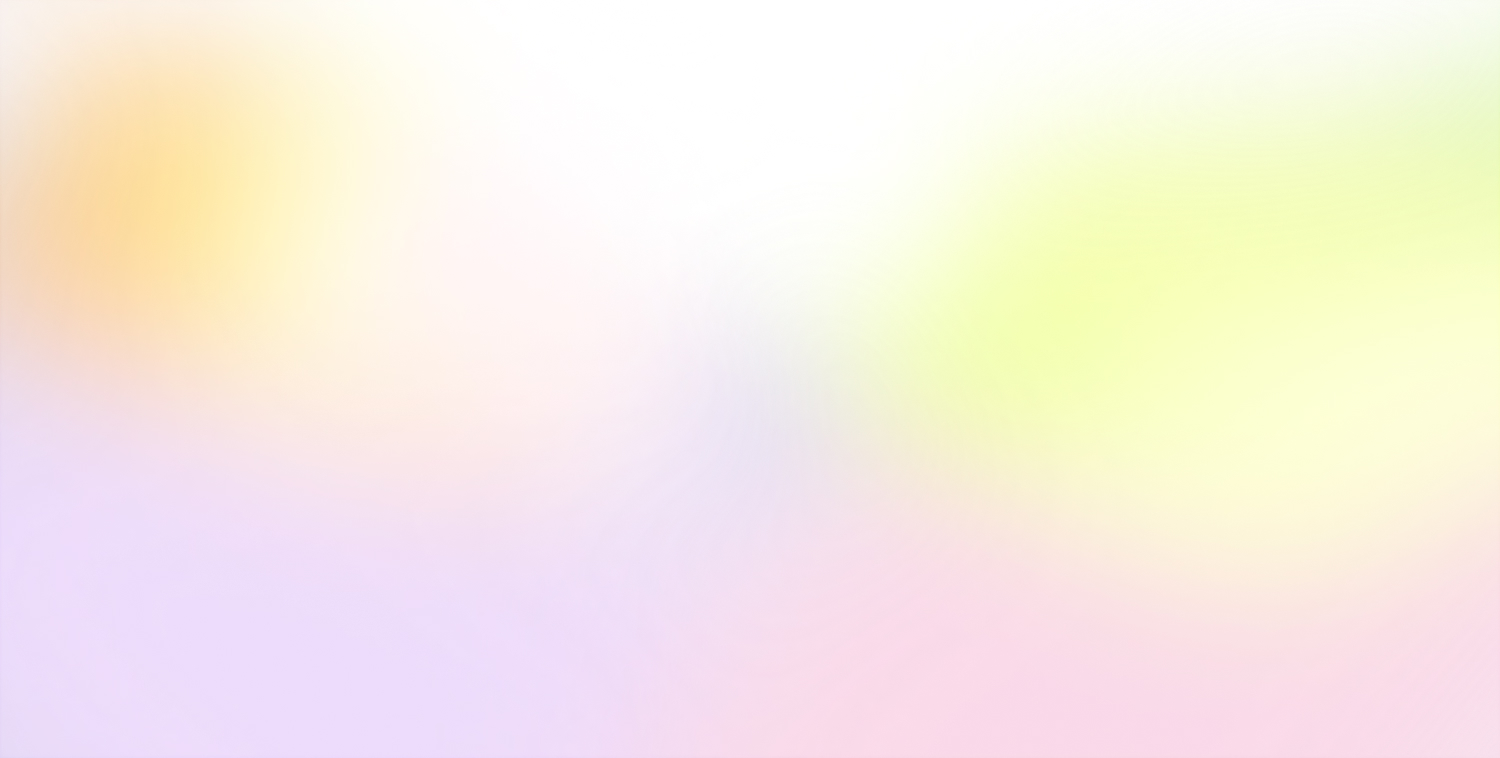 Want to create a form? Just type /form and you're all set!
Adding a Mailchimp form on a Typedream site is easy! Here's an example on how it'll look like:
Don't miss out
Get 10% OFF by subscribing to our mailing list.
Follow these steps to set up your own Mailchimp form:
Before you start...
You might want to try Typedream Form 👀
That's it!🎉 You should be able to start getting users to fill out the form from your site