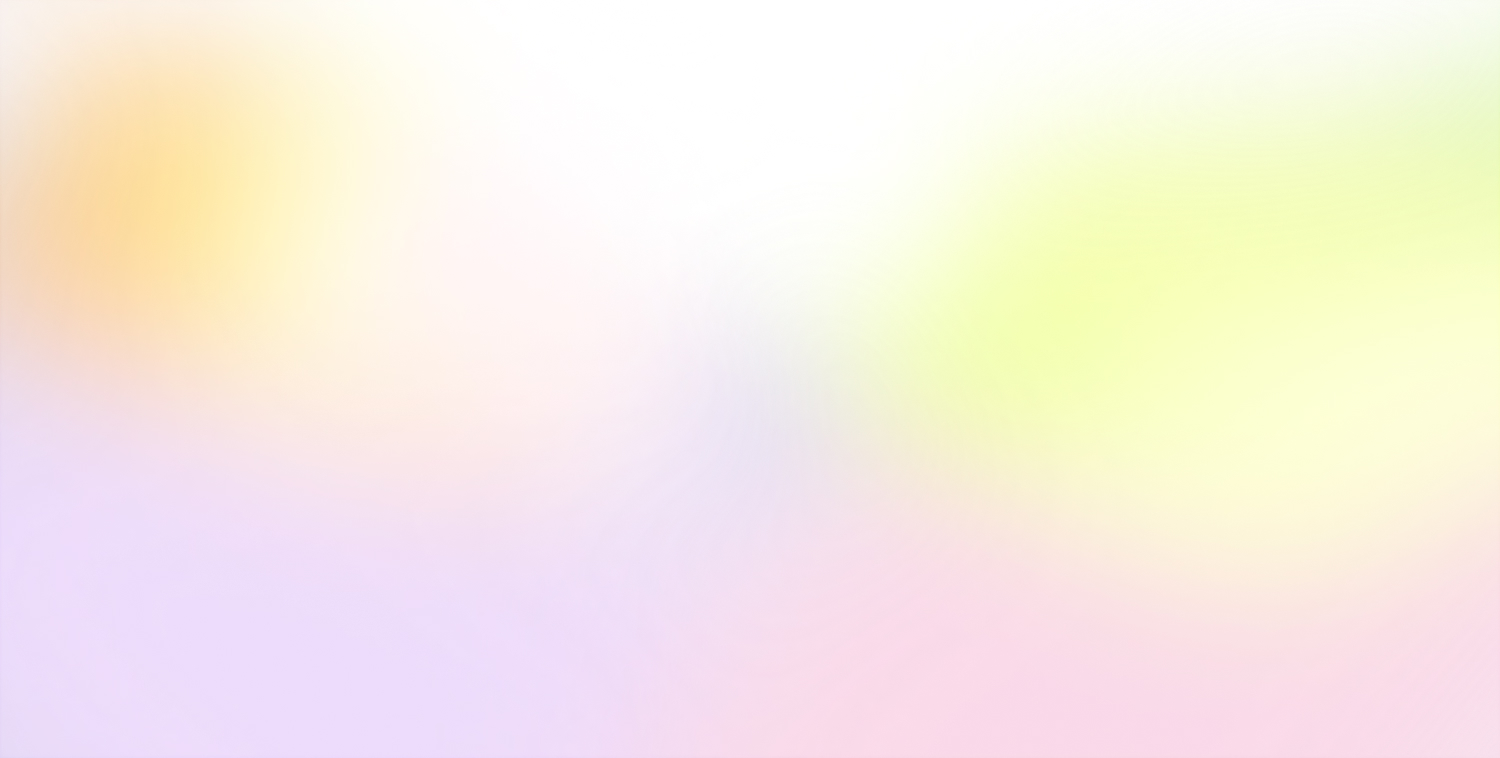 Want to create a form? Just type /form and you're all set!
How does this integration work?
First,

create a landing page on Typedream
Second,

add your Waitlist sign up form to the page
Then,

users sign up for early access to your product
Uses.
Setting up early access
You can use a waitlist to round up a group of early users for your product or service. An early access form is a great way to get people excited about what you are building. It is also a tool to help you gauge interest and ask for feedback pre-launch.
Adding Waitlist to Typedream.
Before you start...
You might want to try Typedream Form 👀
Step 1
Step 2
Click the
Get Embed Code
button
The window that pops up will give you a small code snippet to copy. Click the
Copy
button.
Step 3
On your page, add an
/embed
block and go to the
Code
tab
Paste the code and click
Insert Code
It might look weird in the editor. You should open the Preview to see how it looks.
Done!
But wait, what's Waitlist?
Start building your dream site today.
The world needs to see your awesome idea.