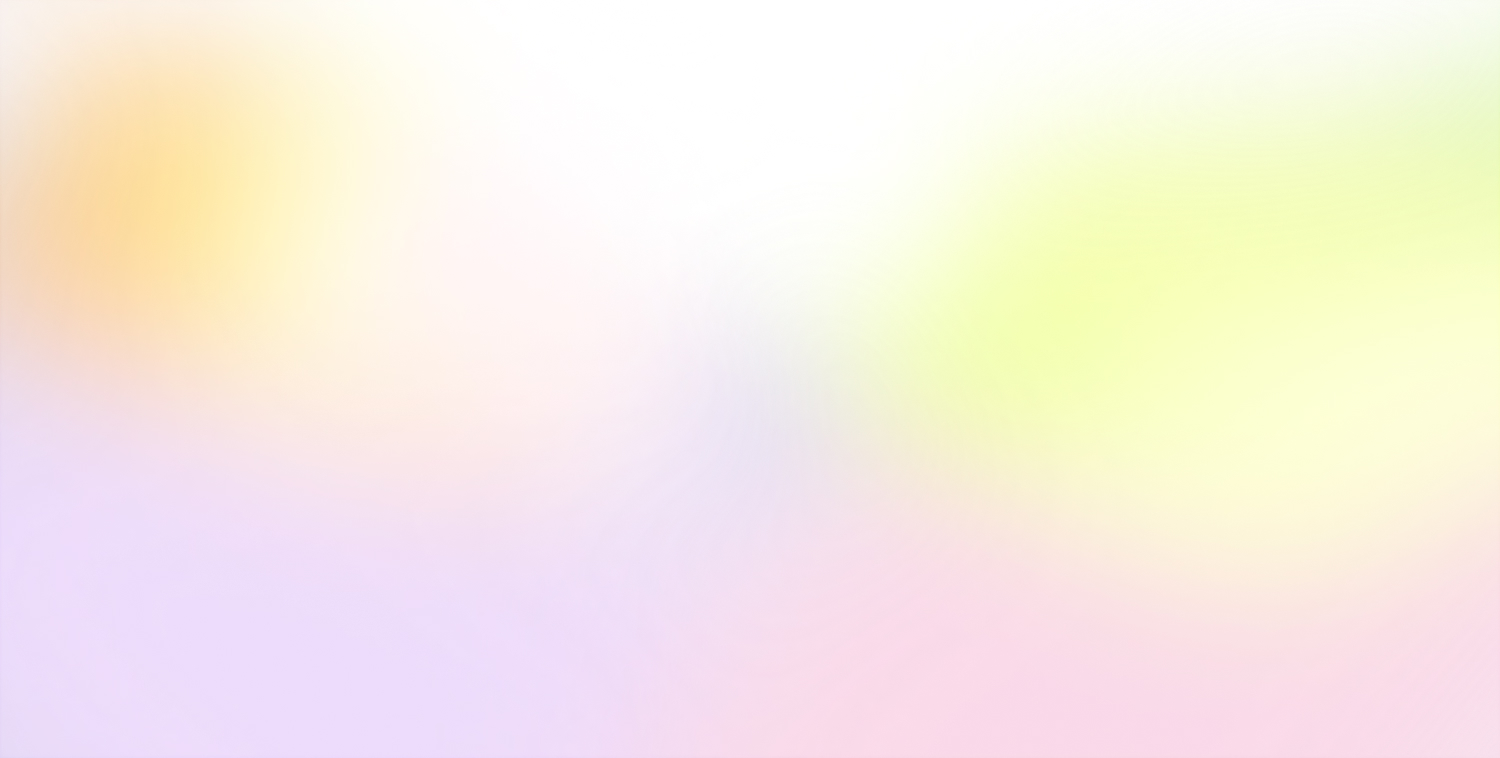 Want to create a form? Just type /form and you're all set!
How does this integration work?
First,

create a landing page on Typedream
Second,

e

mbed your ConvertKit form on your page
Then,

let users

fill in your form and you can collect the data
Uses.
Gather subscribers
ConvertKit is mainly used by creators to gather subscribers by capturing email addresses.
Adding ConvertKit to Typedream.
Before you start...
You might want to try Typedream Form 👀
Step 1: Create an account
Click
Grow
> Landing Pages & Forms
Step 2: Customizing your form
Pick the template you want
Open
JavaScript
tab & copy the embed code
Step 3: Add ConvertKit to Typedream
Go to Typedream and type
/embed
> Code
Paste the link and click
Insert Code
Done!
But wait, what's ConvertKit?
ConvertKit is the creator marketing platform for your collection, album, book, and more! It is the go-to marketing hub for creators that helps you grow and monetize your audience with ease.
Start building your dream site today.
The world needs to see your awesome idea.