Say hi to Typedream CMS
Writing content just got a lot easier... and prettier.
Publish, manage, and organize content at scale right in Typedream's no-code site builder. It's so simple and convenient, that all you ever want to do is type, type, type, type.
Connect your data → display beautifully in Typedream.
Learn more →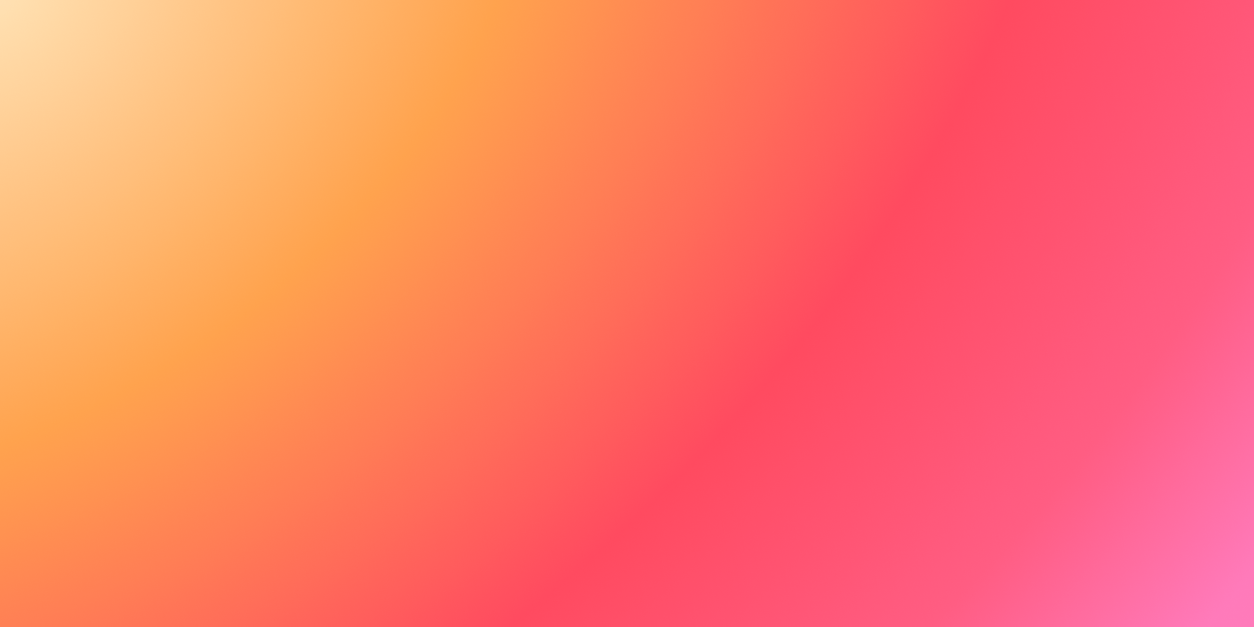 write. design. manage.
blogging interface makes it easy and friendly to write your content. Choose a template and customize it to display your data beautifully.
---
So, what can I use Typedream CMS for?
Unleash your creativity.
Popular use cases for content management.
---
---
Copyright © 2023 Govest, Inc. All rights reserved.
Made in Typedream