Created by Typedream
Digi Market
A website templates for services bussiness especially for digital marketing.
Guides to customize this template
Typedream is a no-code website builder, so you don't need fancy coding or prerequisite website building experience to make our templates your very own.
Copying the template
Click on the Duplicate button at the top of this page. That will take you to a page where you'll see another Duplicate button at the top right corner.
Hit the black Duplicate button
Select the site you'd like the template to be inserted in and BOOM, you've got a copy.
Adding custom element
Drag and drop elements to rearrange the layout of the page.
Type / anywhere on the page or click on the + Add New Block button at the bottom of the side toolbar to explore what you can add to the page. You can add collections, buttons, embeds, sections, and more.
For CMS templates
CMS templates have collection views and item pages set up in their own specific ways. To keep the way data is presented in the collections and to make sure that no fields are missing, you can duplicate our Notion tables. To do this, simply:
Select a collection and click on Connect Data located on the side toolbar
Click on Connect New Data
Make sure your Notion account is connected, then hit Next
Under Step 1, click on Duplicate Template Table →. This will take you to the Notion database, where you then click on Duplicate.
Once the table is in your Notion database, make sure that you share it with the Typedream integration.
You will now be able to select the duplicated table from your own Notion database and change the details as necessary.
Category
Landing Page, Business, Services, Agency
Price
$0
Template highlights
Integrations
More templates
Have a template in mind that you want us to build?
Let us know if there are any specific use cases you'd like to see a page for!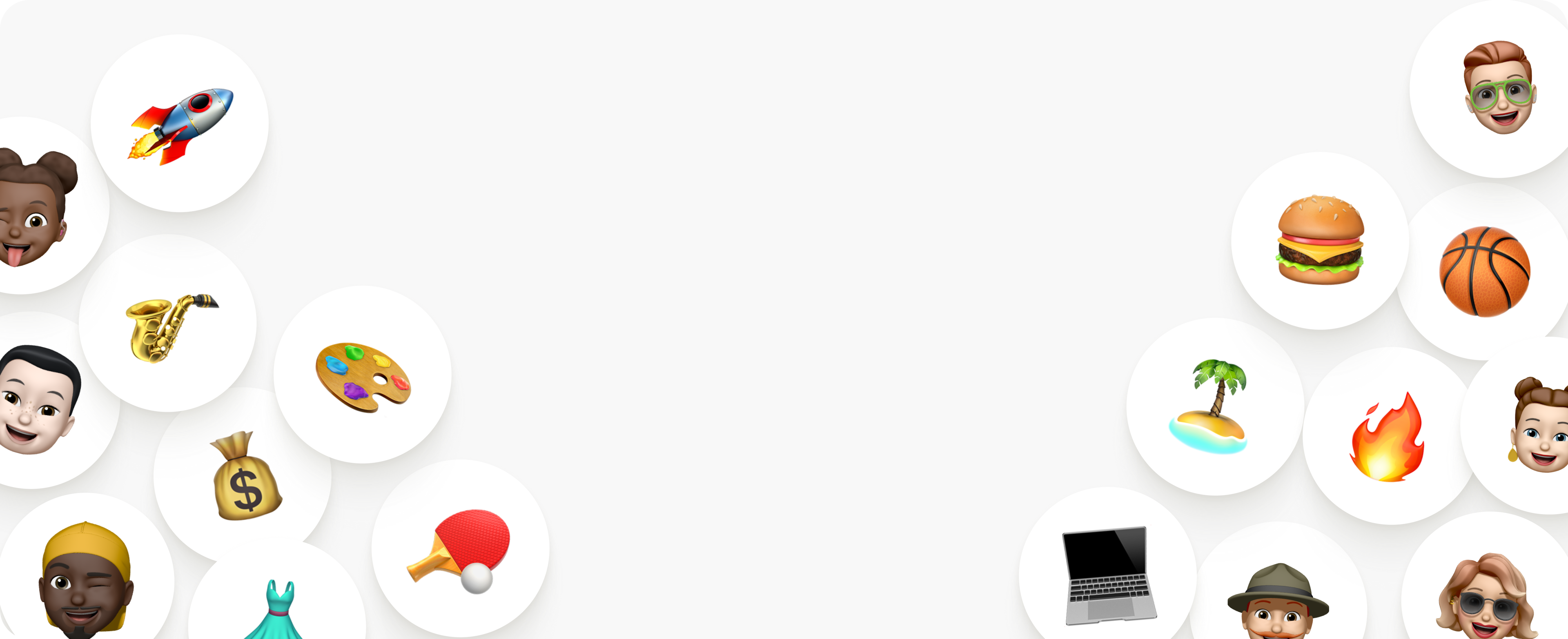 Ready to transform online?
Try Typedream for free! Let's take that mark in your online presence today!
Copyright © 2023 Govest, Inc. All rights reserved.
Made in Typedream