Portfolio Template
Blogs, forums, commerce, anything you need! Just pick, customize, publish and go live within minutes!
Have a template in mind that you want us to build?
Let us know if there are any specific use cases you'd like to see a page for!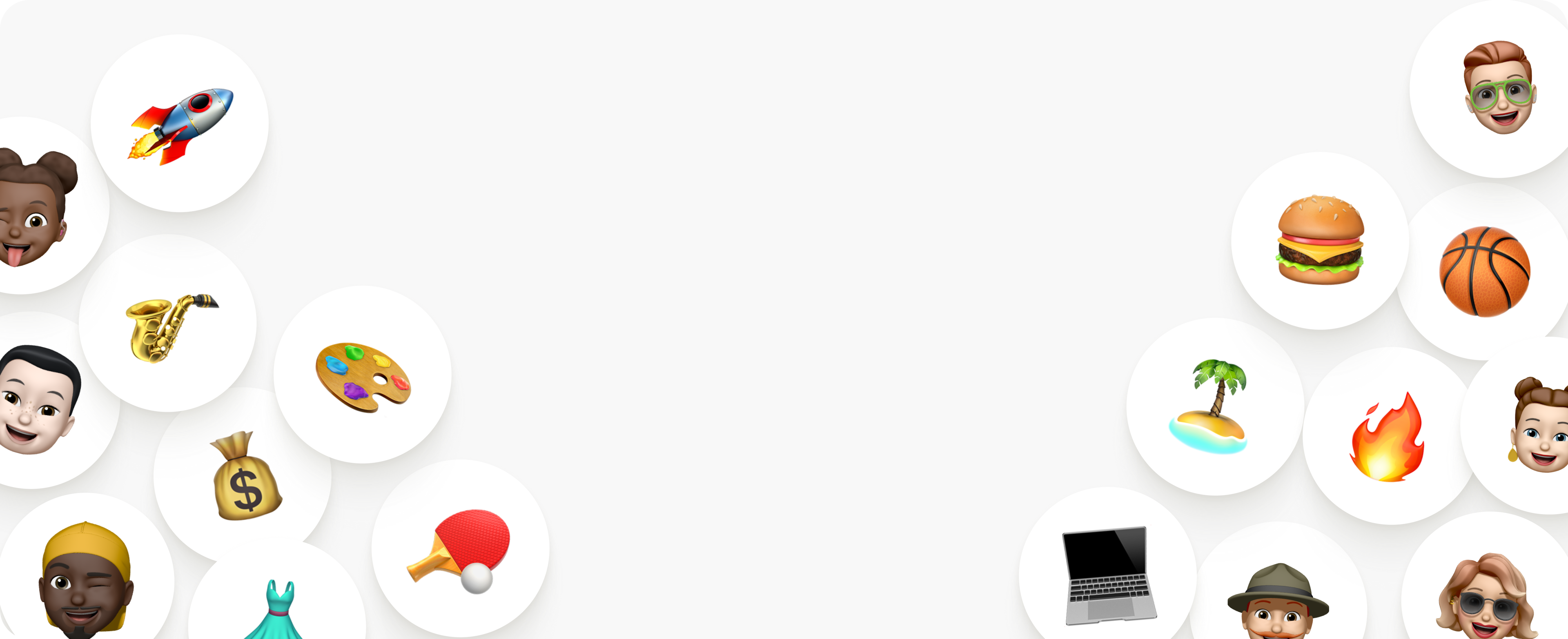 Ready to transform online?
Try Typedream for free! Let's take that mark in your online presence today!
Copyright © 2023 Govest, Inc. All rights reserved.
Made in Typedream