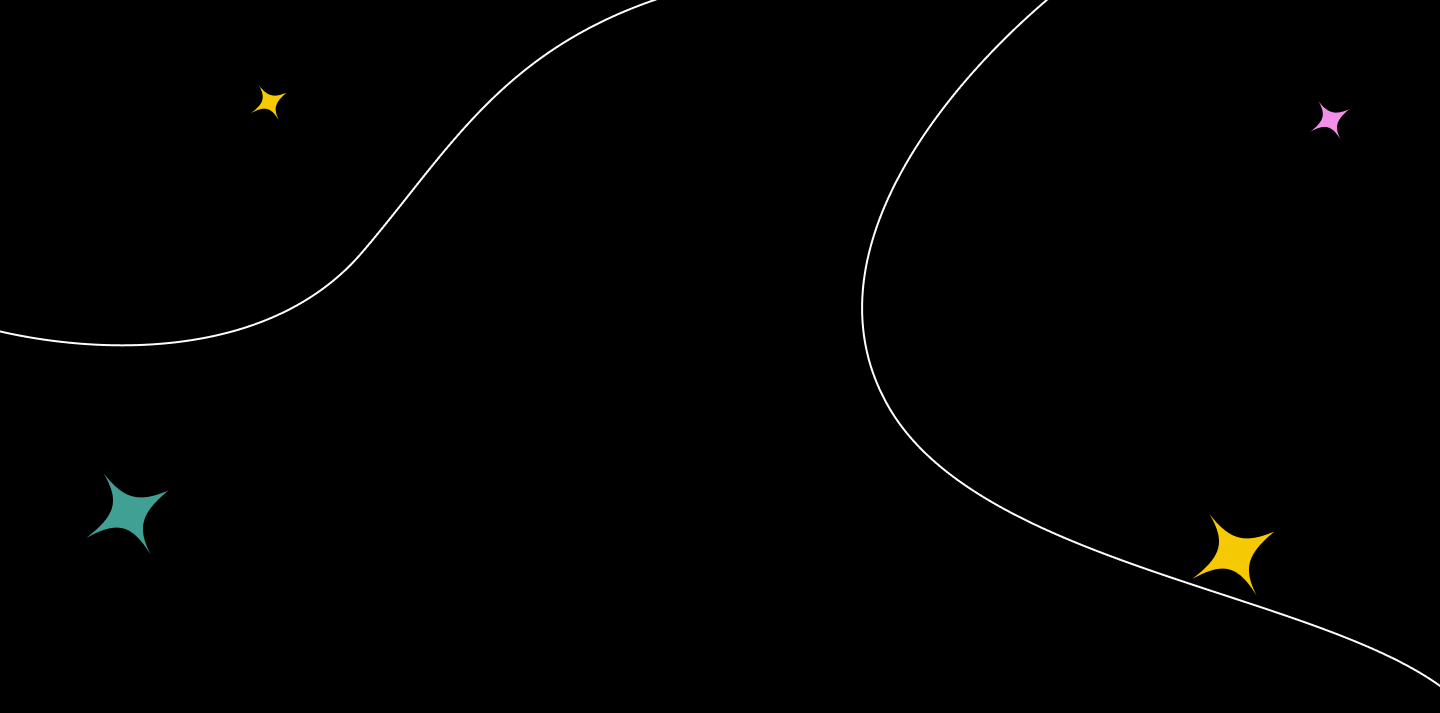 Welcome to Our Site
Hello people we have some templates that you can use on Gumroad. Feel free to check our products. Thank you! We want you to try our templates, use of them, and try many more.
Our Products
Need custom template? We can make a custom template for you.
Tempstore
Get the beauty templates for your site .
Copyright © 2022 Tempstore, Inc. All rights reserved.
Made in Typedream