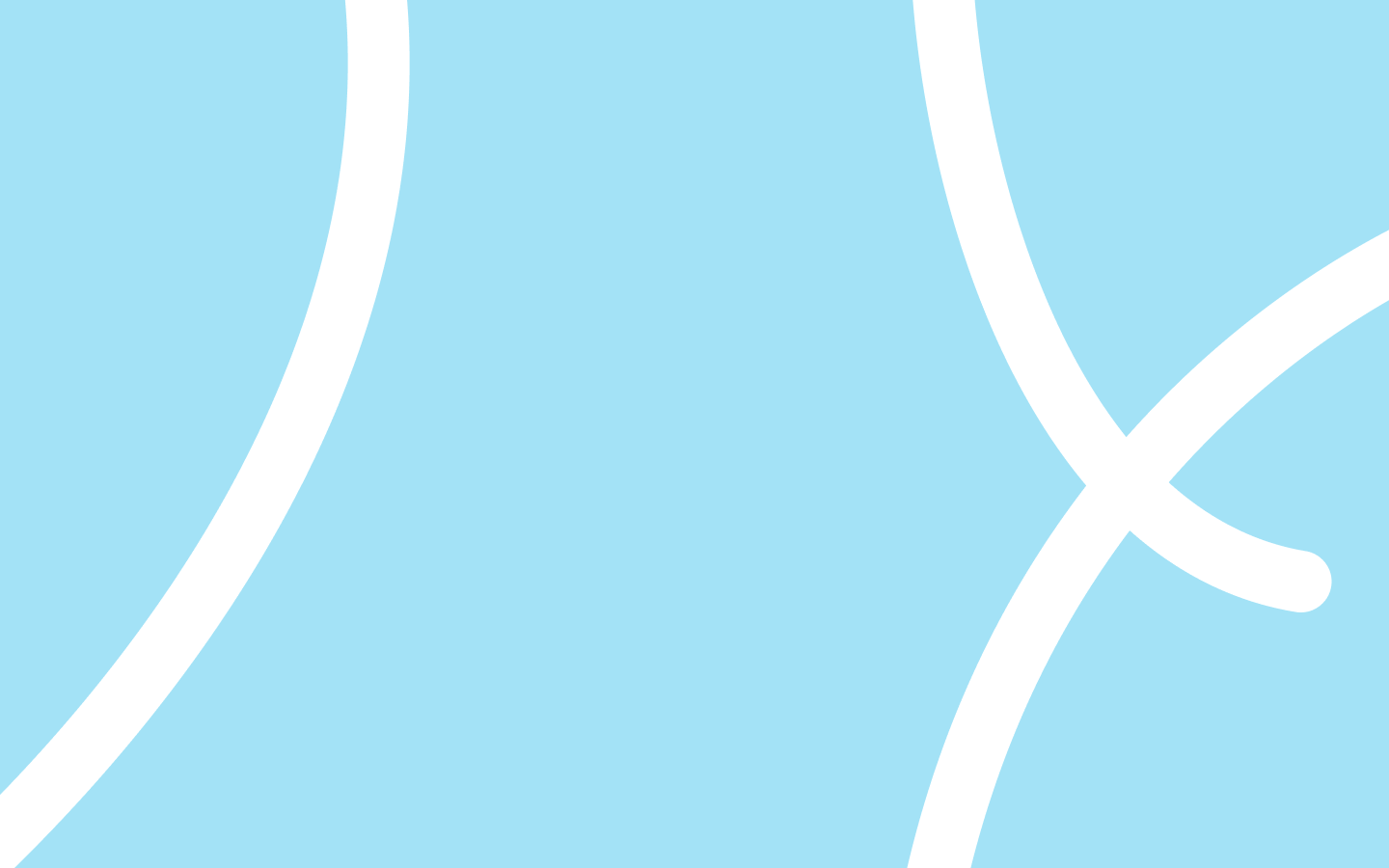 We're a
student-run
creative design agency
Our members spend a semester collaborating in a team on a professional client project.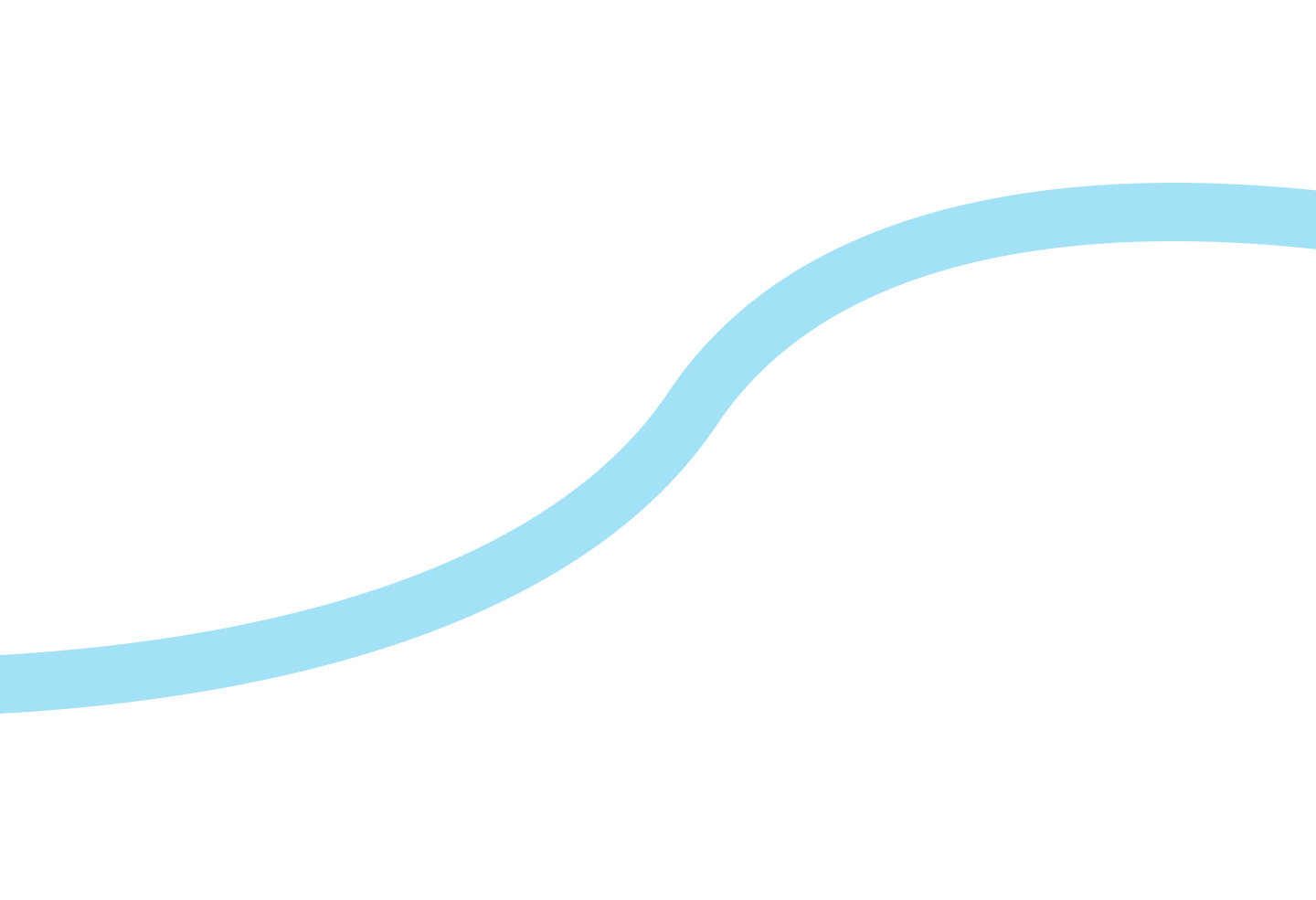 Outside the Classroom. Beyond our Campus.
We coordinate design workshops, guest speakers, portfolio reviews, and mentorships to complement the fieldwork members complete with their teams.
Our Services
As a student-run creative agency, we offer semester-long client work for student orgs & USC affiliated programs, plus paid client work for private businesses.
As of now, we provide services for a wide variety of projects within the fields of photography, web, and graphic design.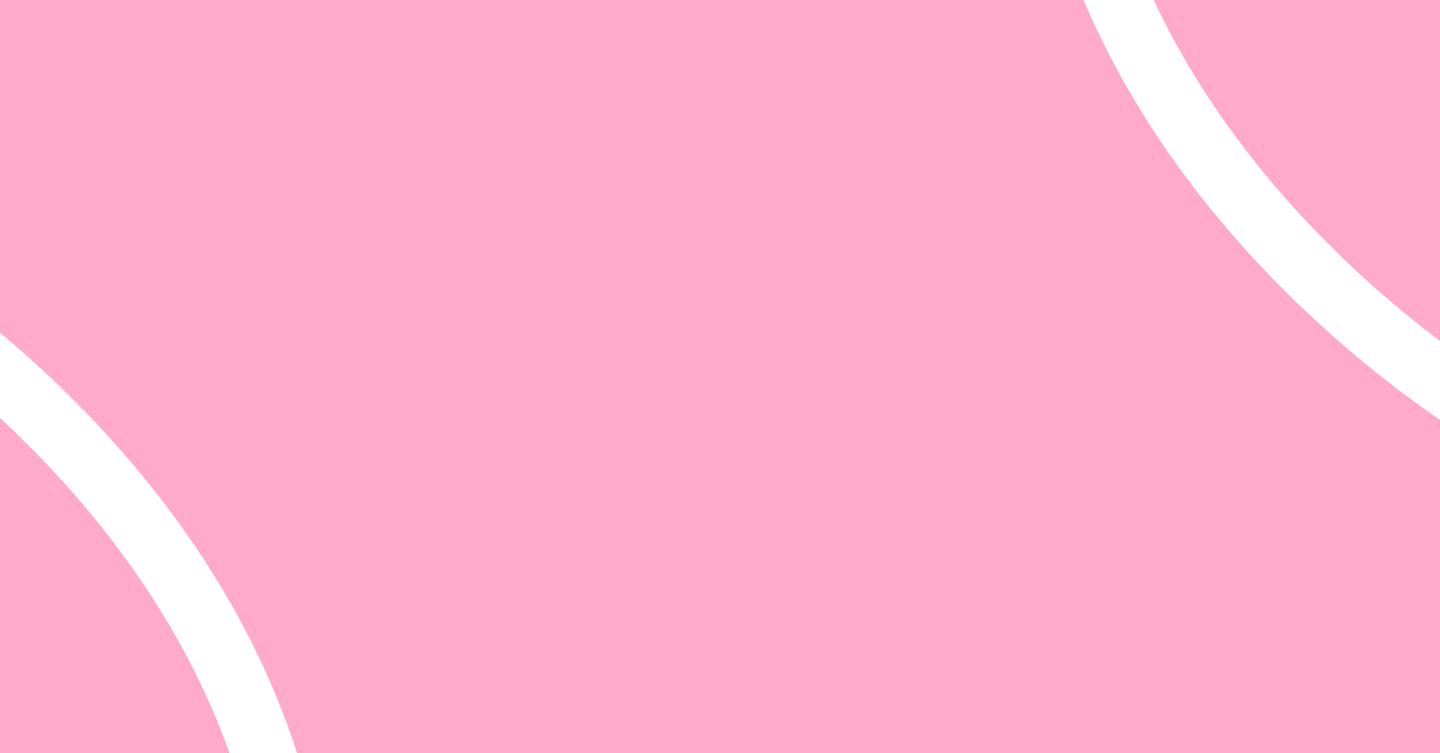 Our Work
Market Branding
2021
L'ermitage Hotel Poster
2022
KataCoffee Branding
2022
Work with us.
Let's see how we nail your project.
Credit & Resources :
Image : Unsplash
Made in Typedream