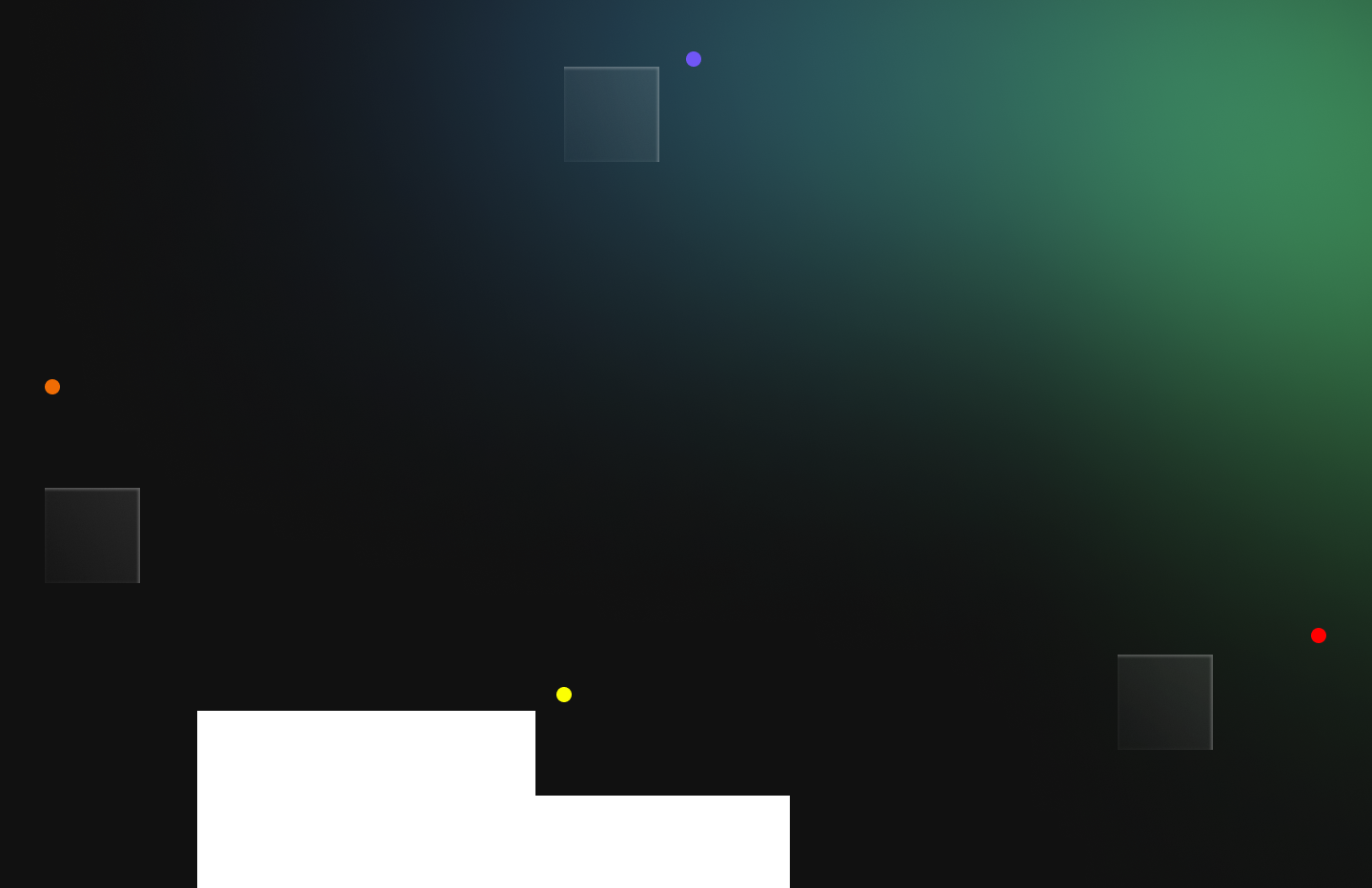 Platform for better online business payments
We helps companies speed up their operations using a secure bill payments, payouts, and invoicing platform. Handle payments faster
Integrate with banks, e-money and accounting apps, automate invoice discovery, and pay suppliers in bulk when payment is due to save hours per month on invoice admin.
Friction-free accounts payable
We bring every invoice and receipt you receive together in one place, and makes them easy to pay and record. Create a seamless cash flow system by connecting the apps you use in your workflow.
We are connects to 1,000+ banks over the world.
Between your business bank accounts and other finance tools, it can be difficult to track your money's current location. We provides clarity, with effortless connections and a 24/7 holistic cashflow view.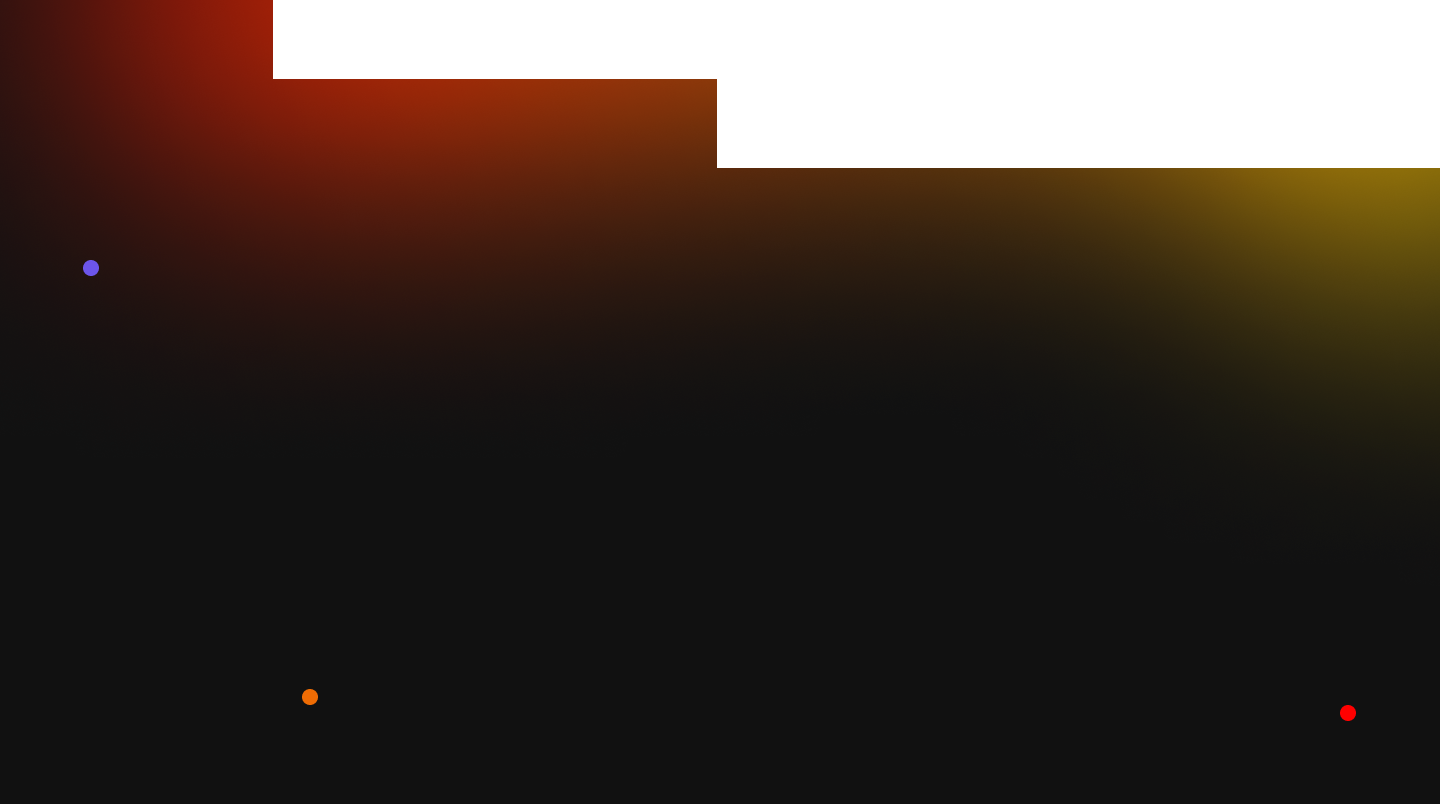 ---
---

Let's try send your money using our platform.!
We have a free trial for 14-days, So grab it fast and try our services.
Product
Overview
Business Account
Credit card
Reports
Analytics
Team management
Integrations
Company
About MoneyPay
Contact
Careers
Blog
Press
Copyright © 2022 MoneyPay, Inc. All rights reserved.
Credit and Resources :
Logo : Logoipsum
Bank Logo : Worldvectorlogo
Made in Typedream