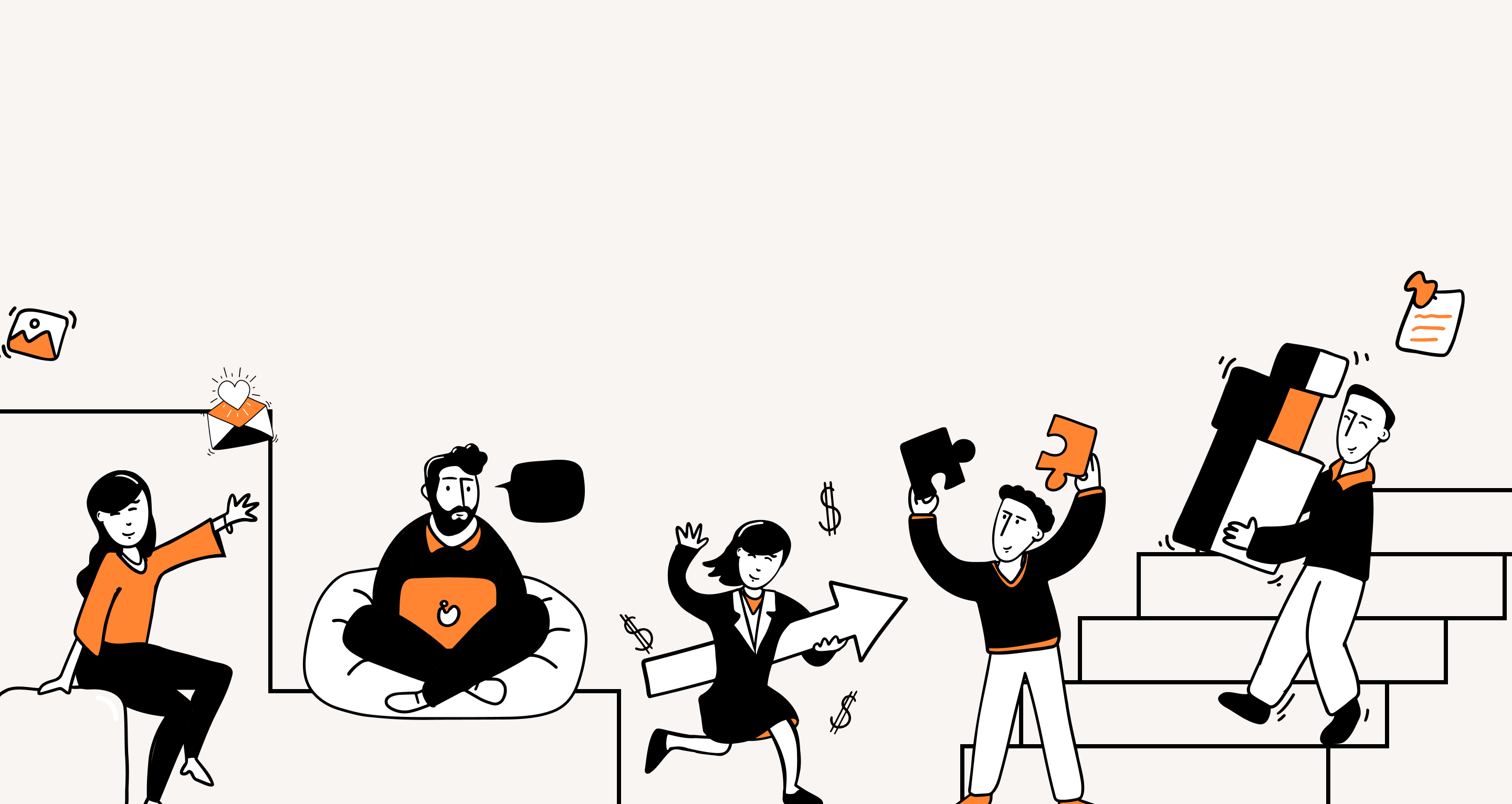 Career at Notionist
If every person and business can tailor software to their problems, the world will be better at solving its problems. Our mission is to make that a ubiquitous reality.
About Notionist
Notionist is a platform for selling notion templates to our users. Notionist offers high-quality templates from us and our community, so you can find exactly what you're looking for and easily customize our templates.
Life at Notionist
Our office is a beautiful two-story loft on West LA's famous Sawtelle Boulevard - just a few minutes walk from the best ramen in town. Bowie keeps watch over the office most of the time, at least when he isn't napping.
While about half of our team works out of our LA office, the other half works remotely around the world. We're flexible if you prefer to work in the office, fully remote, partially remote, or even want to work-travel for a couple weeks each year.
Perks & Benefits
Medical, dental & vision
We offer competitive medical, dental, vision insurance for employees and dependents. This includes medical, dental, and vision premiums.
Time off
We want you to take time off to rest and rejuvenate. Notion offers flexible paid vacation as well as 10+ observed holidays by country.
Mental health & wellbeing
You and your dependents will have access to providers that create personalized treatment plans, including therapy, coaching, medication management, and EAP services.
Parental leave
We offer biological, adoptive, and foster parents paid time off to spend quality time with family.
Monthly stipend
We offer everyone a monthly stipend to use toward services that fit their personal needs. This gives you the opportunity to choose your own adventure and use the funds for whatever matters most to you.
Commuter benefits
We offer a generous monthly subsidy for your commute.
Product
Overview
Pricing
Security
Term & Privacy
Resources
Blog
Guides & tutorials
Templates
Showcase
Community
Become an affiliate
Templates
Company site
Docs
Roadmap
Design system
Personal site
CMS
Agenda
Company
About us
Careers
Media kit
Contact support
Email us
Illustration : Popsy Illustration
Icon : Typedream Icon
Image : Unsplash
Made in Typedream