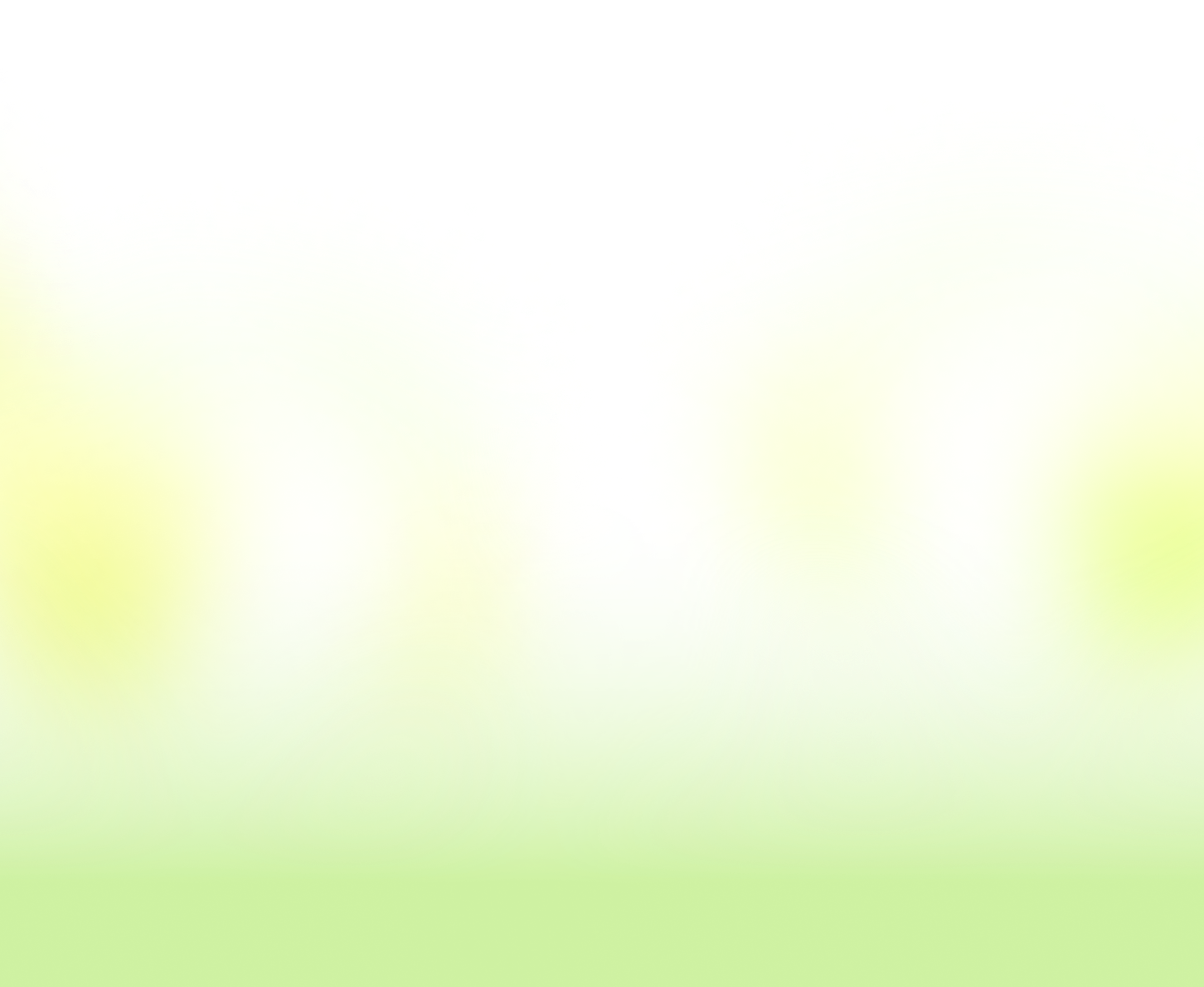 Sell Digital Products & Make Your First Dollar Online
Start selling digital products and make your first dollar online straight from your website, 2% fee from us + credit card fees. That's it*
*5% fee + credit card fees if you're on our Free, Site, CMS, and Form plans
Sell digital products and turn your business dreams into reality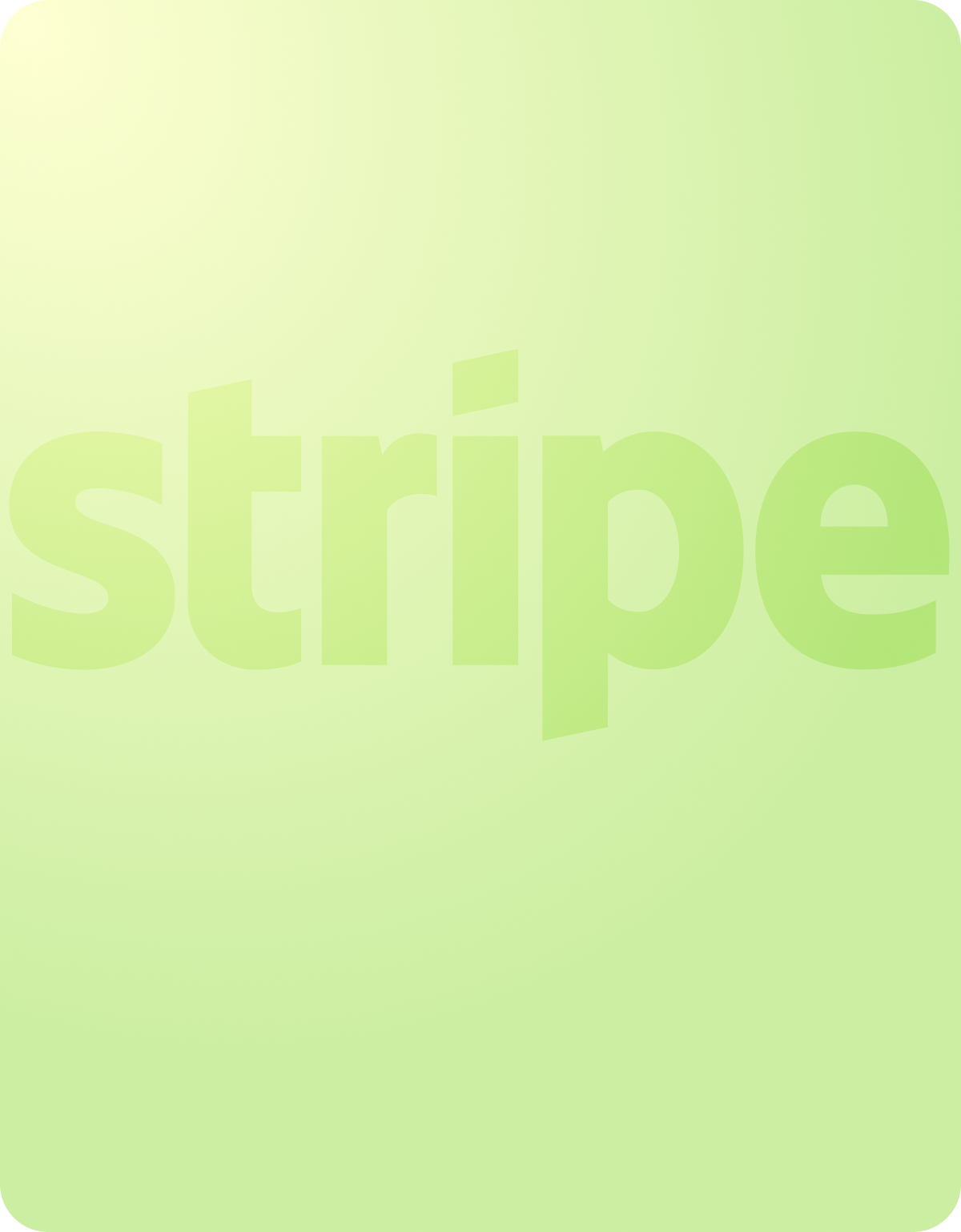 Connect Typedream with Stripe!
Want to start accepting payments like a boss? Then connect with Stripe! It's so quick and easy!
List your digital products!
Listing your product is as easy as 1-2-3! Set the detail, pricing, and content with a breeze
Track your sales
Get a clear view of your sales performance with our intuitive sales dashboard. Stay on top of your sales data and monitor your progress
Share it anywhere
Share your products as individual product pages or embed them on your website
New to Typedream? Check these guides & resources
Guides & Tutorials
Learn all the Typedream's basics to build your site
Typedream Blog
Discover insights from the Typedream team
Assets
Elevate your website with asset packs and tools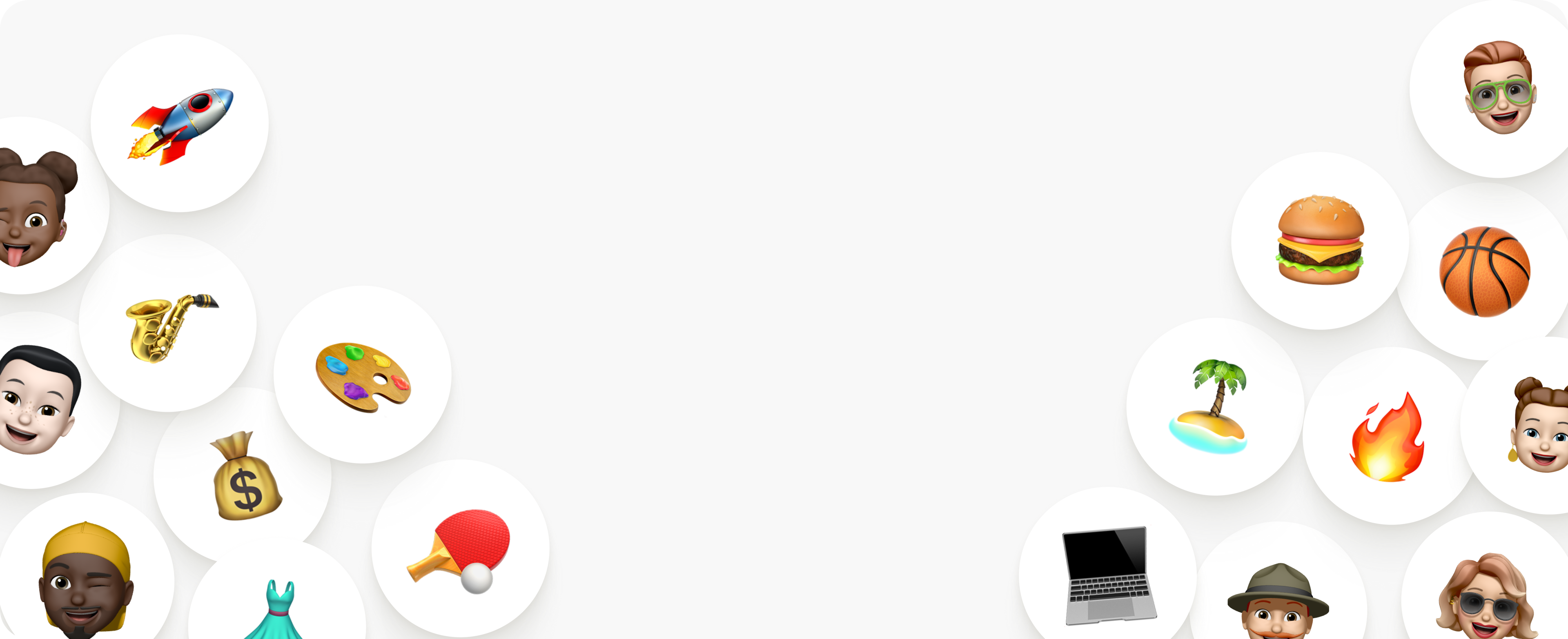 Ready to transform online?
Try Typedream for free! Let's take that mark in your online presence today!
Copyright © 2023 Govest, Inc. All rights reserved.
Made in Typedream