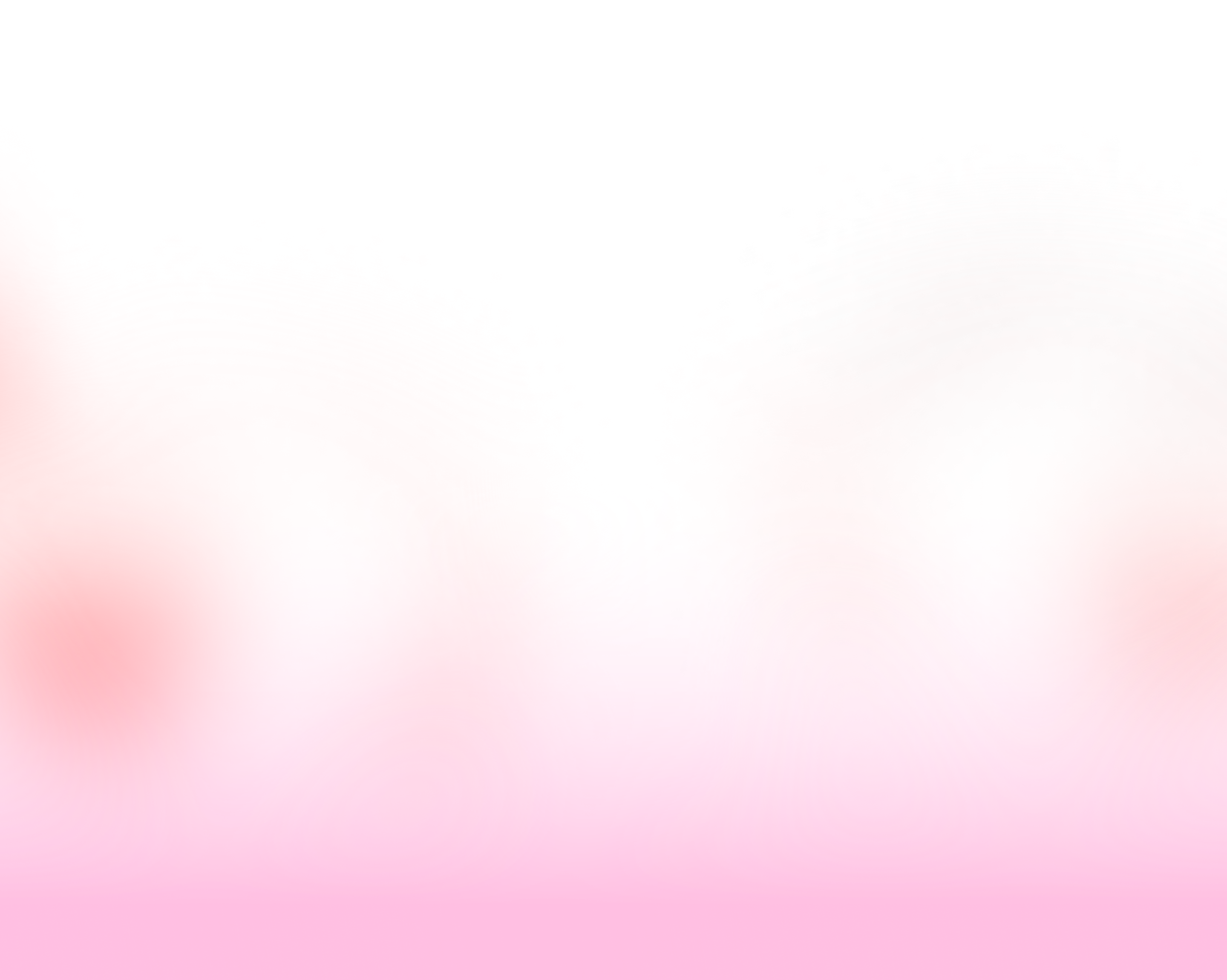 Tell Your Story, Show Your Offers - All Through A Single Link in Bio
Turn your followers from Instagram, Tiktok, Twitter, YouTube, and other social media profiles into customers through your Apple widget-like link in bio. Go beyond just a list of links and let your true self shine.
Curious to know the secret for a 🔥 link in bio?
Unique address
Reserve a fun, short, memorable dumpl.ink URL to stick on your social accounts
Cards, lots of cards
Who says links have to be boring? Our card-based link in bio is here to help you express your personal brand and promote your products in a fun and engaging way. Let's get creative!
Drag and drop
"Editing your 'Link in bio' just got a whole lot easier! We make it easy to rearrange and update your links, just like organizing your iOS widgets
Don't think too much
By the time you finish signing up, your creator profile will be pretty much ready to go.
Fully customizable
Make your social media presence truly unique with our fully customizable link-in-bio Super simple editor
Our editor lets you unleash your creativity, think bold colors, quirky images, and more!
New to Typedream? Check these guides & resources
Guides & Tutorials
Learn all the Typedream's basics to build your site
Typedream Blog
Discover insights from the Typedream team
Assets
Elevate your website with asset packs and tools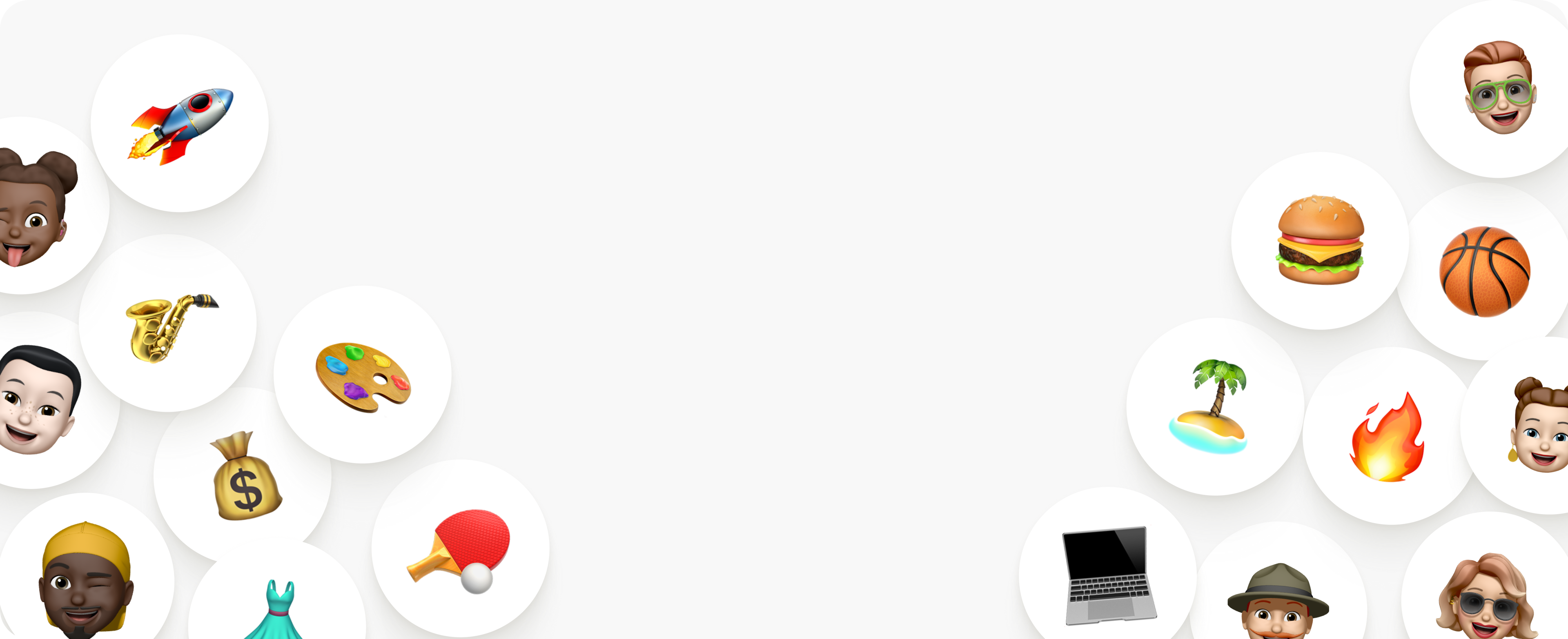 Ready to transform online?
Try Typedream for free! Let's take that mark in your online presence today!
Copyright © 2023 Govest, Inc. All rights reserved.
Made in Typedream