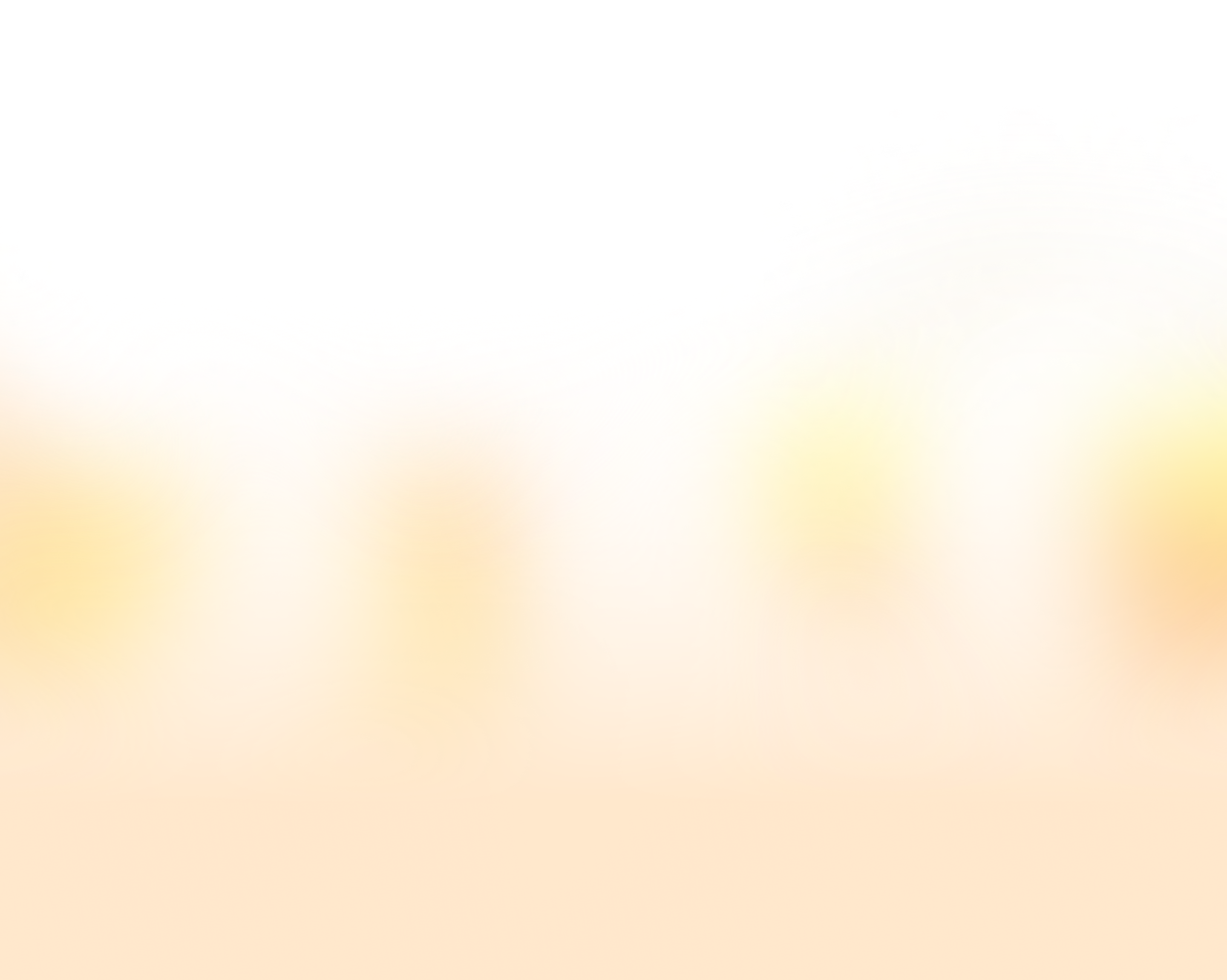 Create Engaging Forms - From Email Signups to Application Forms
Unlock deeper engagement, build successful email lists, and ensure design consistency across your digital presence with Typedream. Easily embed your forms on your website or share them via a link.
Smile-worthy forms for visitors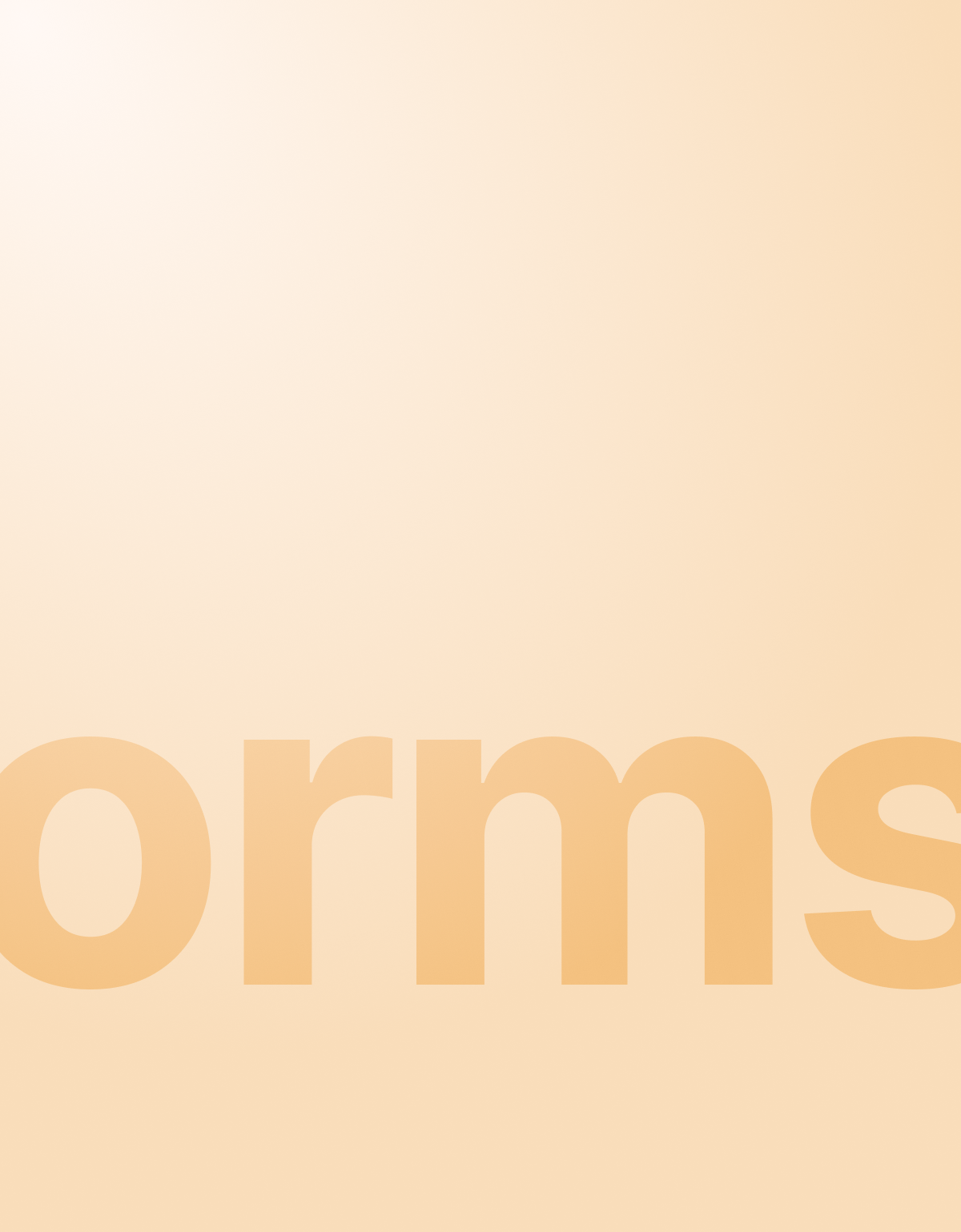 Form block
Simply type / and start creating beautiful forms!
Form templates
Say goodbye to form-building frustration with our collection of templates - choose the one that fits your needs and make it your own

Submission
Effortlessly view form submissions from your visitors via our dashboard
Get more out of your data
Analyze your form submission with detailed reports. Export data and automate workflows to Sheets, Airtable, etc through Zapier
Attach form on pages
Want to include a form on your page? Simply embed it anywhere!
Custom 'Thank You' Page
Give a personalized way to thank your audience after submissions
New to Typedream? Check these guides & resources
Guides & Tutorials
Learn all the Typedream's basics to build your site
Typedream Blog
Discover insights from the Typedream team
Assets
Elevate your website with asset packs and tools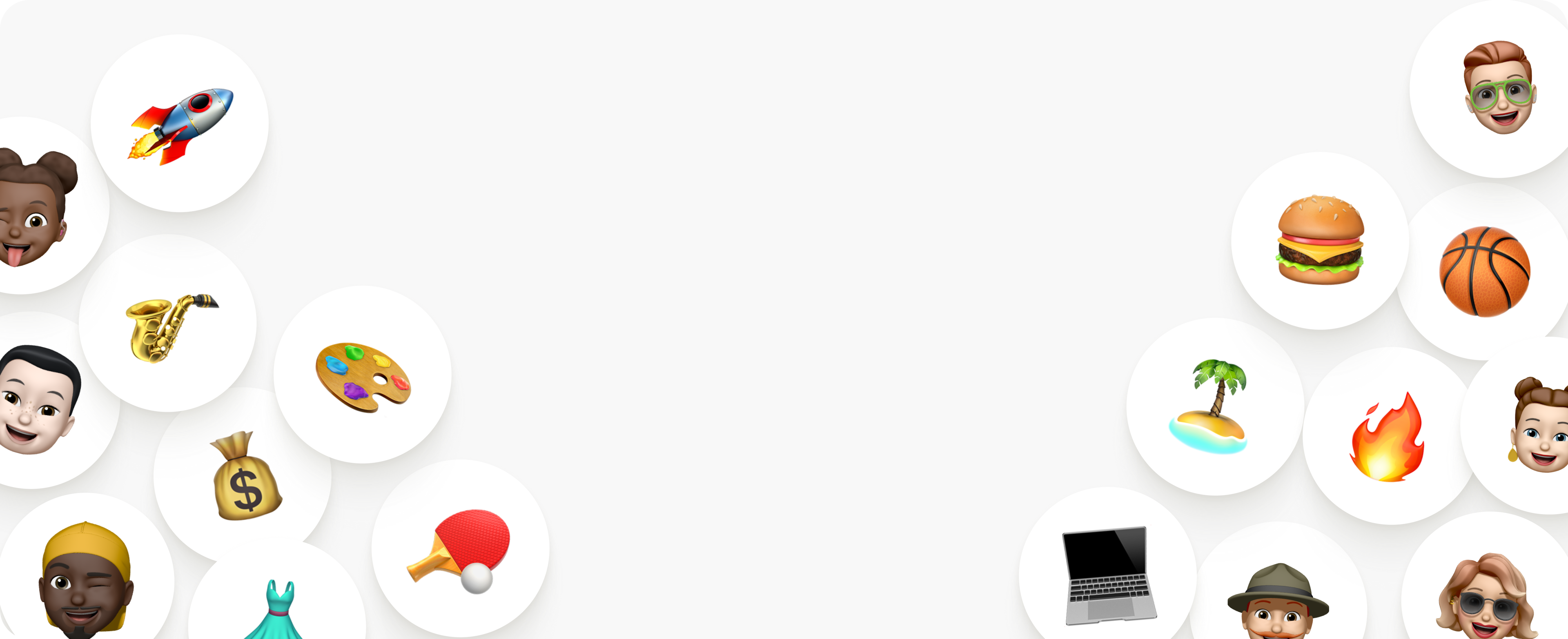 Ready to transform online?
Try Typedream for free! Let's take that mark in your online presence today!
Copyright © 2023 Govest, Inc. All rights reserved.
Made in Typedream