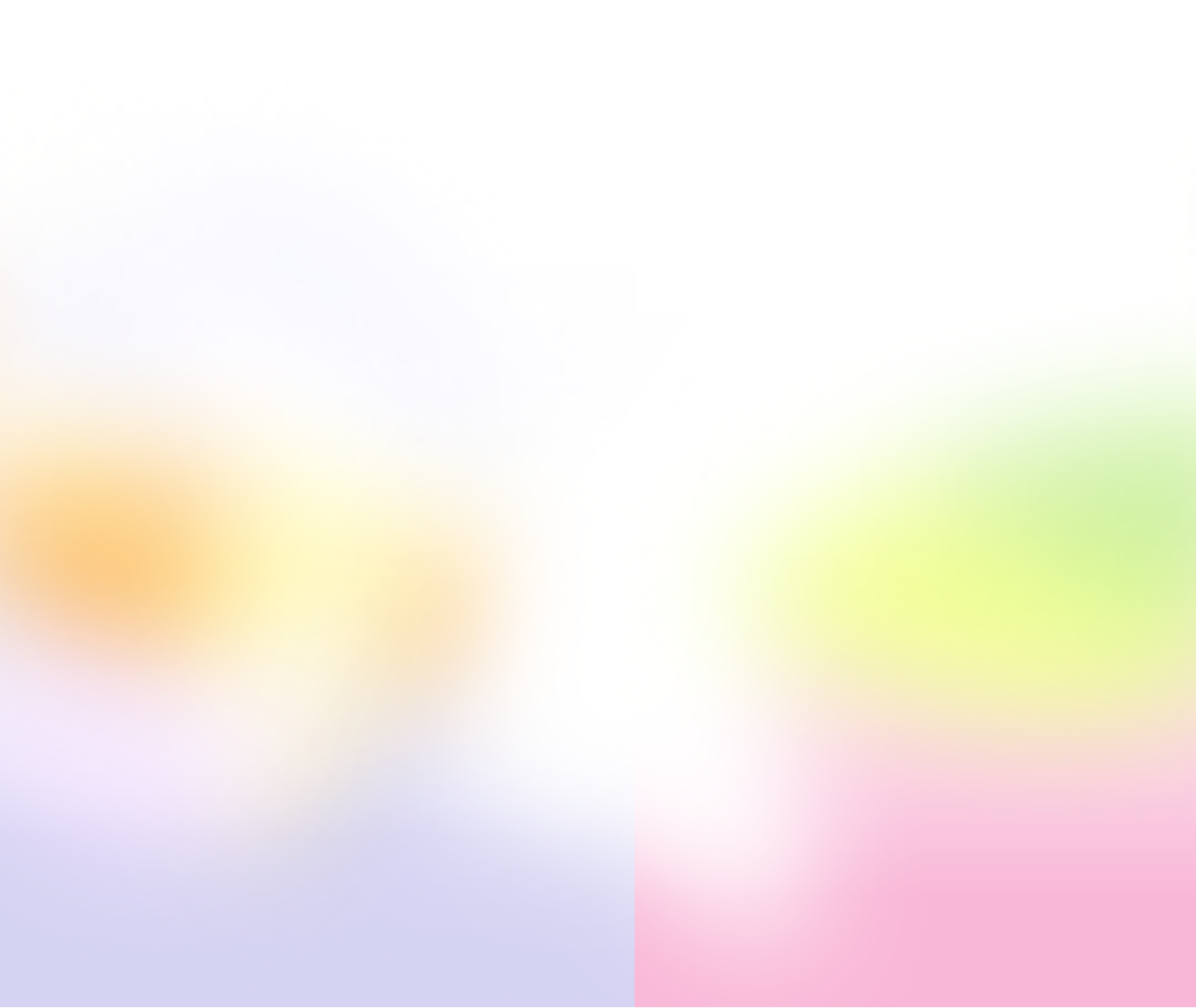 Your All-in-One Creator Toolbox
Everything you need to create and sell online - websites, link in bios, forms, blogs, and payments - in one simple tool.
Create and sell online - websites, link in bios, forms, blogs, and payments - in one simple tool.
Create Prettier, Easier, Faster
No hassle, no code, just online success!
One tool does it all: build your online brand and business with no coding skills! How amazing is that!
Join 84,000+ creators on Typedream growing their audience and building their digital native businesses
"I just built a landing page without coding in 5 minutes. No-code is the future of web design. Thank you @typedreamHQ"
Easlo
No code entrepreneur - Notion creator
Easlo's Second Brain Notion Template ->
"Once I got serious with my creator journey, I realized that a list of buttons is not enough for my website. With Typedream, I'm not just sharing a link, I'm sharing my story in a visually engaging way. I love how simple and beautiful Typedream is."
Bryan O'Keeffe
Weight loss coach
Bryan O'Keeffe's Link in Bio →
Building this in @typedreamHQ was quickly able to get a page stood up. What I most liked was fresh design, ability to choose templates and blocks. It really sped up my total build time.
Michael Novotny
Founder of Side Product Led Growth
Thank you team!! Typedream is amazing. Everyone is asking how did we build such a beautiful landing page. 💜 you!
Dan Kulkov
Founder of MakerBox
Typedream is my favorite No-Code website builder. It has helped me create all my best sales page Supporting their launch 🚀
Atul A Cleaver
Notion Certified Creator
Show more
Templates for anything you need to build
Pages, forms, blogs, link in bios, anything you need! Just pick, customize, publish, and go live within minutes!
New to Typedream? Check these guides & resources
Guides & Tutorials
Learn all the Typedream's basics to build your site
Typedream Blog
Discover insights from the Typedream team
Assets
Elevate your website with asset packs and tools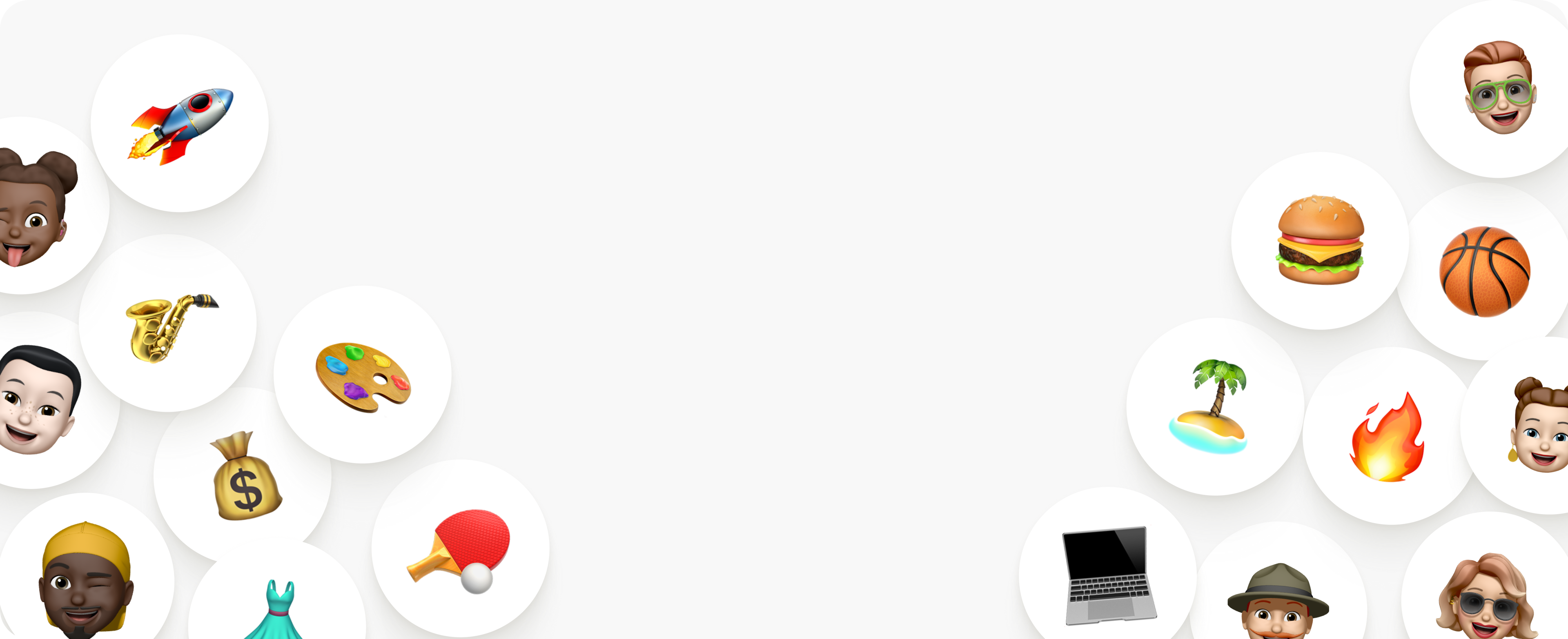 Ready to transform online?
Try Typedream for free! Let's take that mark in your online presence today!
Copyright © 2023 Govest, Inc. All rights reserved.
Made in Typedream